Good Luck to our Running Rams today at the Billings Invite and our Volleyball Teams as they compete at the Columbus and Broadview/Lavina tip off tournaments on Saturday! #ROLLrams
Red Lodge Schools Open House Thursday August 26th 2021 Elementary (K-8) 5:30-6:30 PM High School 6:30-7:30 PM

We are excited to have everyone back tomorrow for the first day of school. As a reminder masks/face coverings are HIGHLY recommended and encouraged throughout the school day. Due to a federal requirement, students riding school/activity buses are required to wear a mask/face covering while on the bus. School bus transportation falls in the same category as commercial transportation such as airplanes and trains. The school district will have masks/face coverings available for any student(s) needing one.

We have updated our Matrix for determining mask/face coverings in the district. We are currently in Scenario 4 which is a high recommendation for mask/face coverings.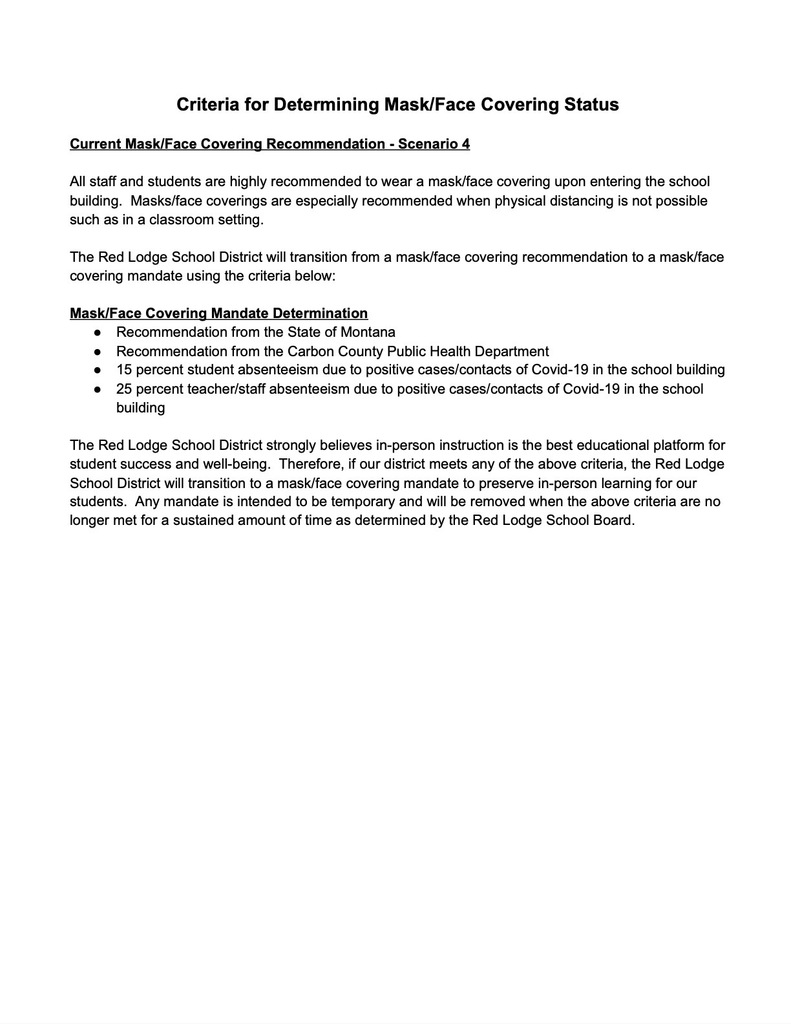 Welcome Jacque Boyd! Our new Mountain View Principal. We're excited to have you and your family in Red Lodge!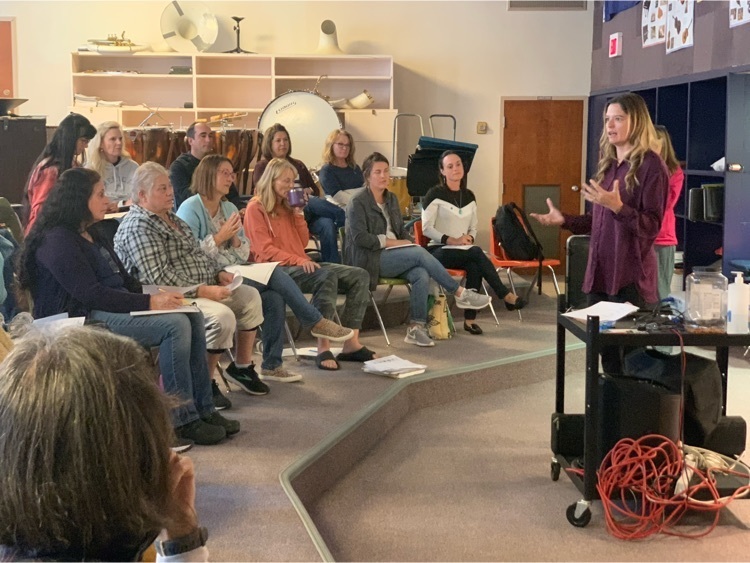 Last night the Red Lodge School Board voted to begin the school year in Scenario 4 of our reopening plan, which is 5 days of in-person learning, with no remote learning option. Masks/face coverings are Highly Recommended and Encouraged. The School Board in consultation with health providers is also establishing criteria in the event of spread, outbreaks, increased absenteeism that will allow our schools to transition quickly and efficiently to a mask/face covering requirement. This criteria will be posted prior to school beginning on Wednesday, August 25.
Hot off the presses! 2021 Mountain View Class Lists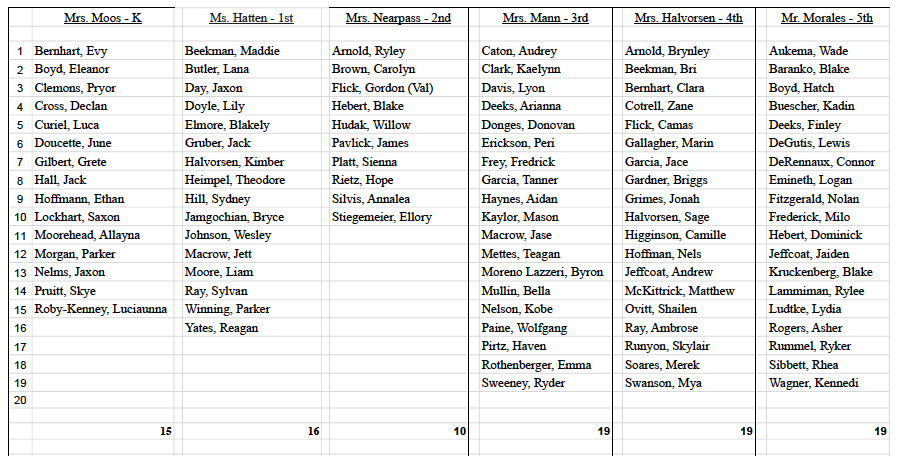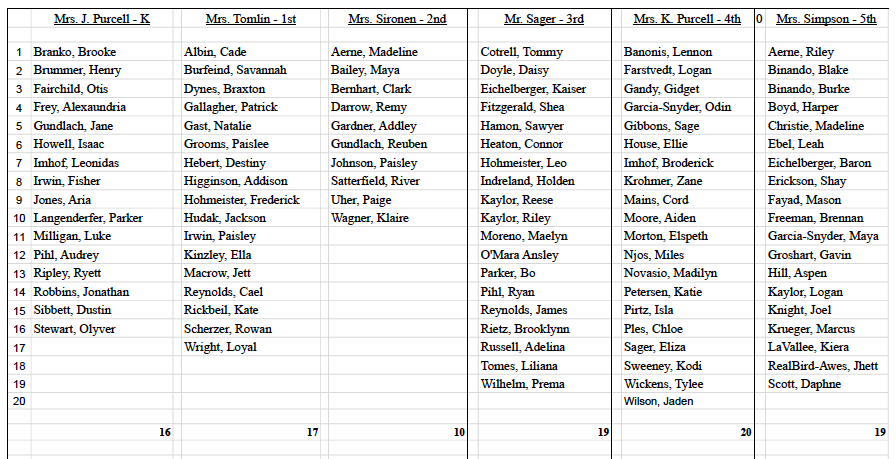 Red Lodge High School will have the opportunity to offer a French 1 course this year. If any students are interested please contact Mrs. Luoma by email at
cindy_luoma@redlodge.k12.mt.us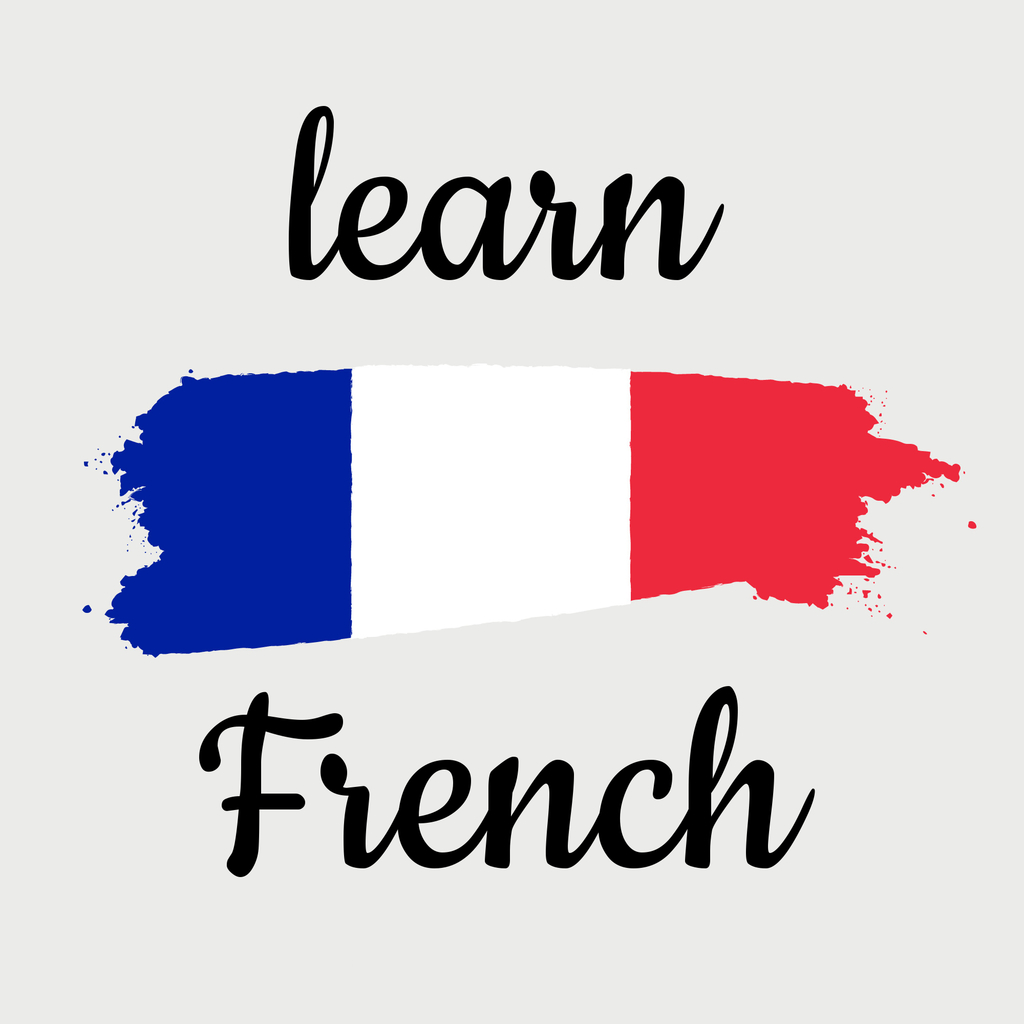 📣REMINDER📣 A yearly sports physical must be completed before an athlete may practice. High School Fall Sports begin Friday August 13th. Go Rams!
Any high school athlete planning on participating in a fall activity at Red Lodge High School please plan to attend!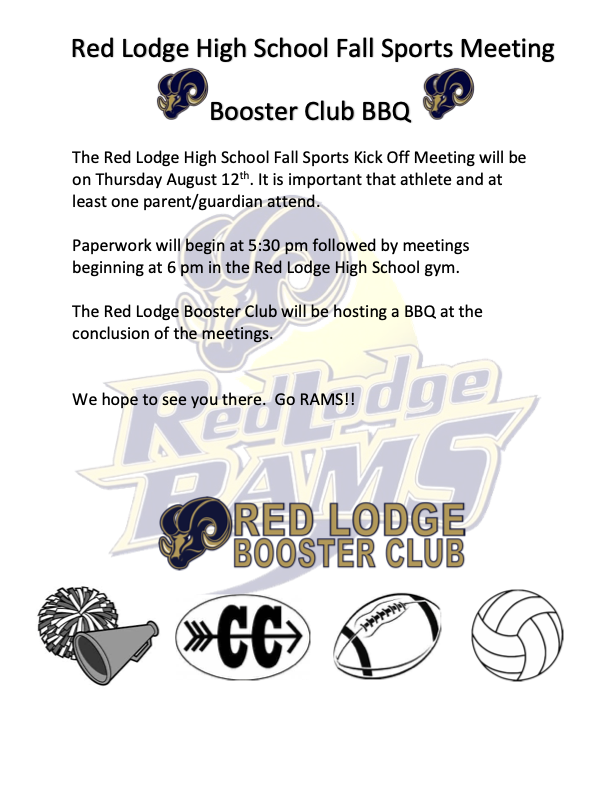 There's been a lot of work going on with the high school project. Looking forward to our students' future opportunities!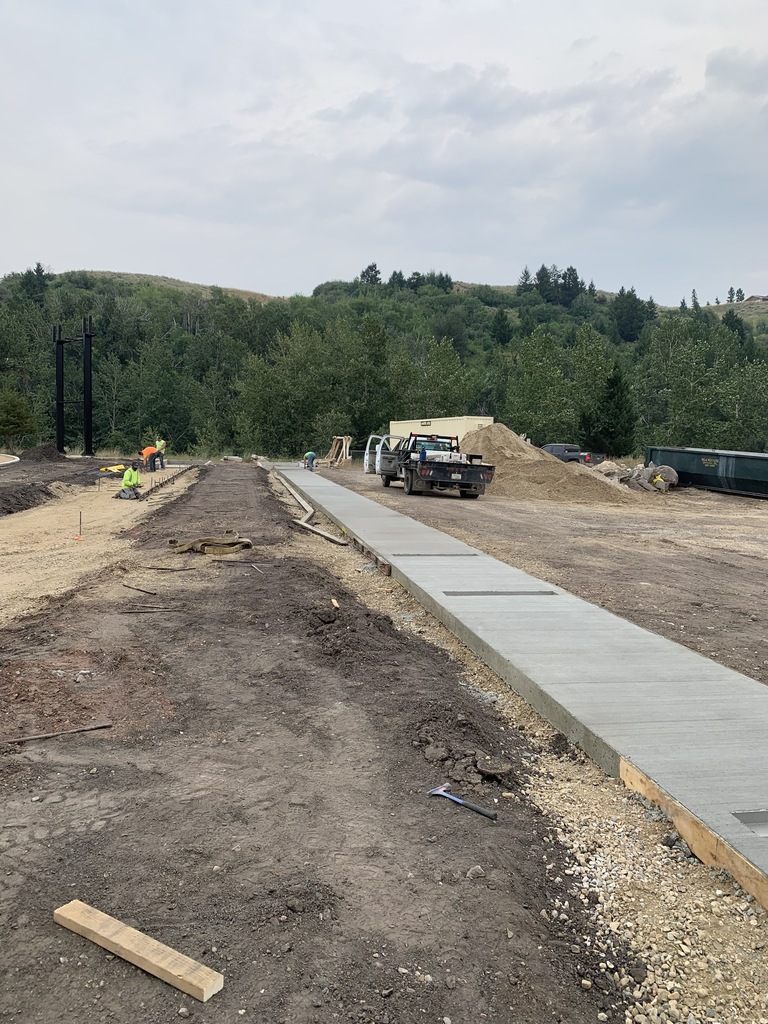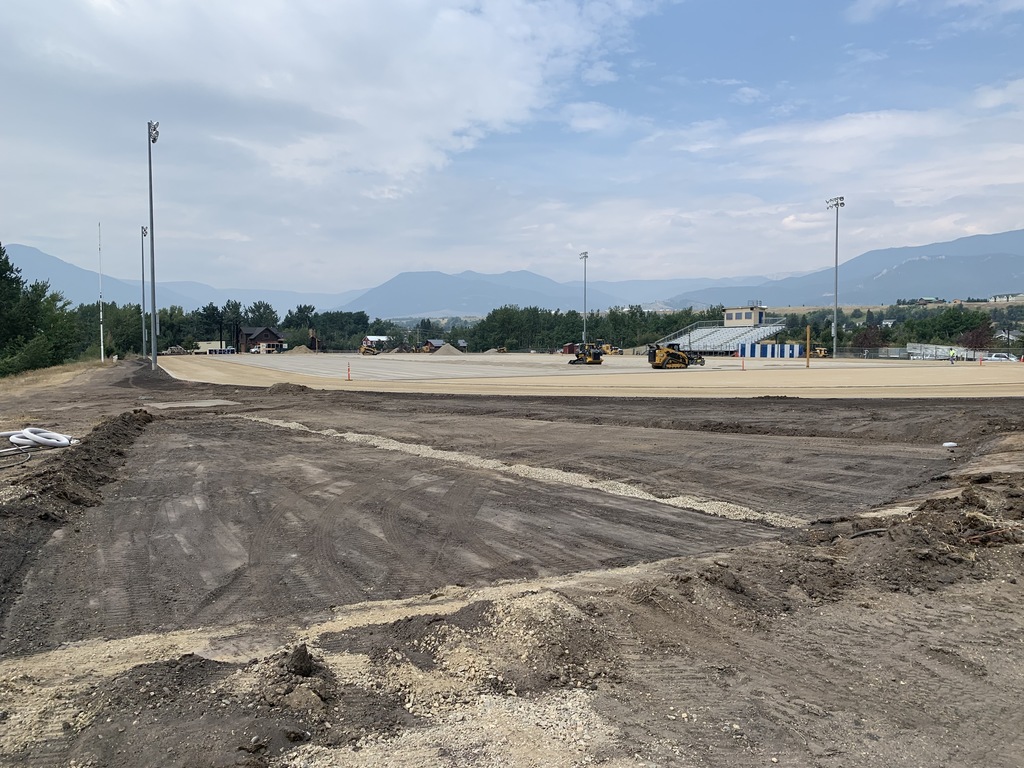 Here are the supply lists for Mountain View and Roosevelt. We are month away! Looking forward to seeing everyone again!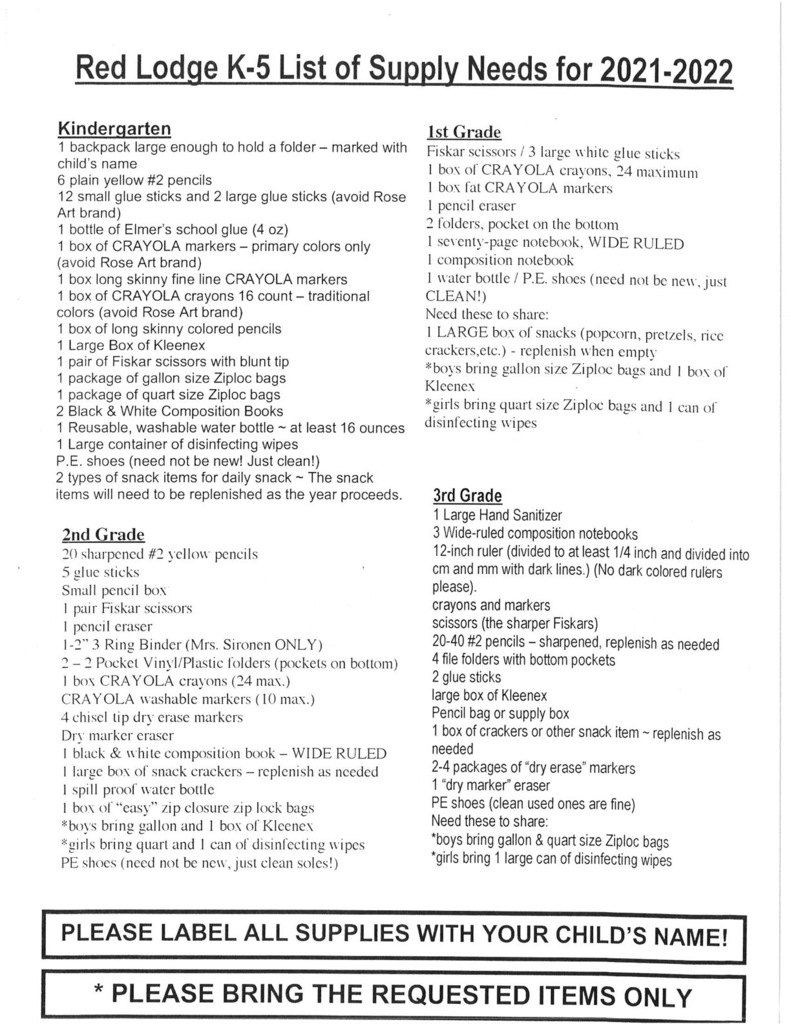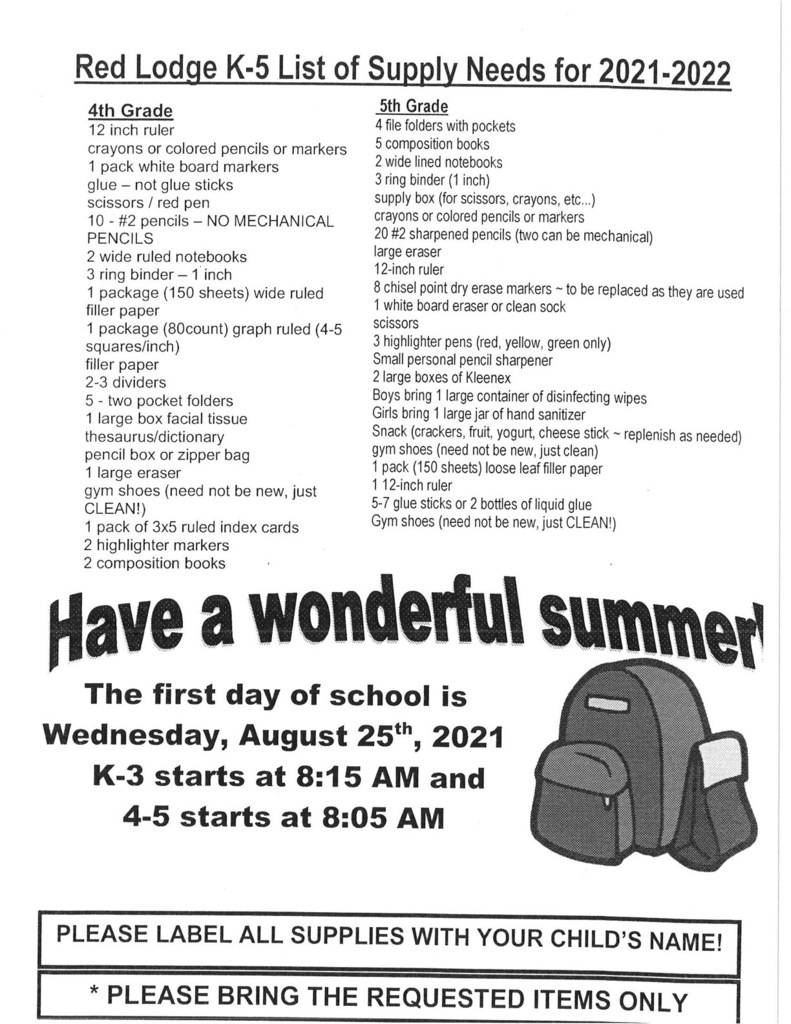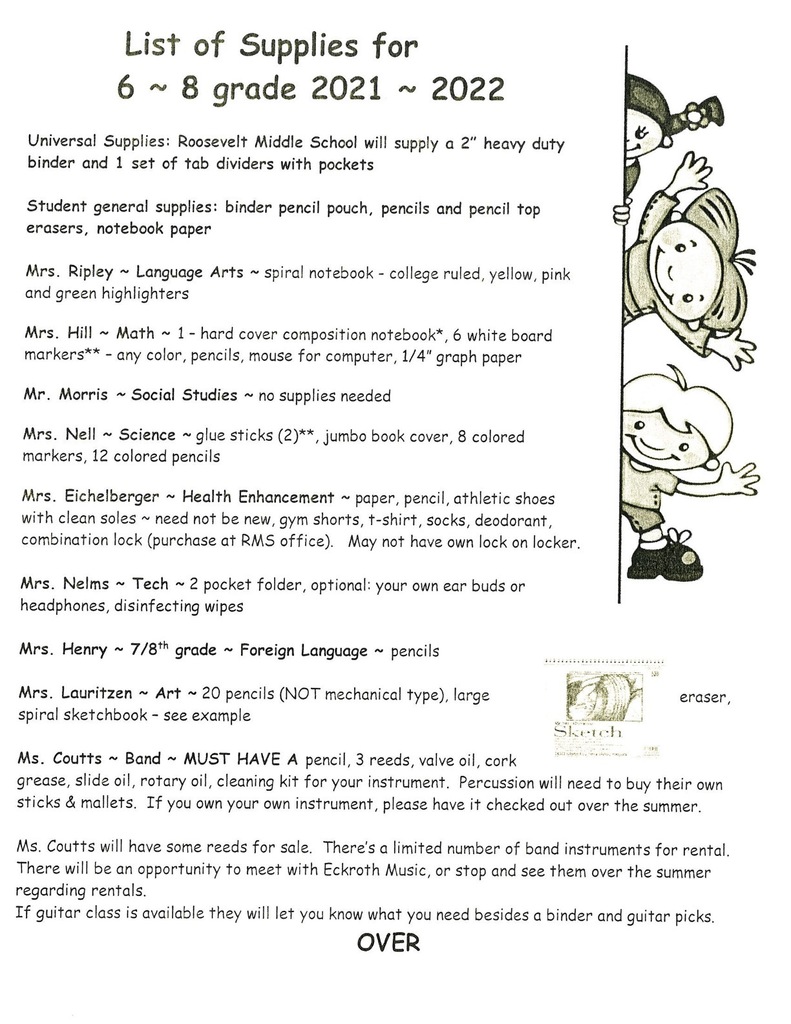 Here is the 2021-2022 school calendar in a single page.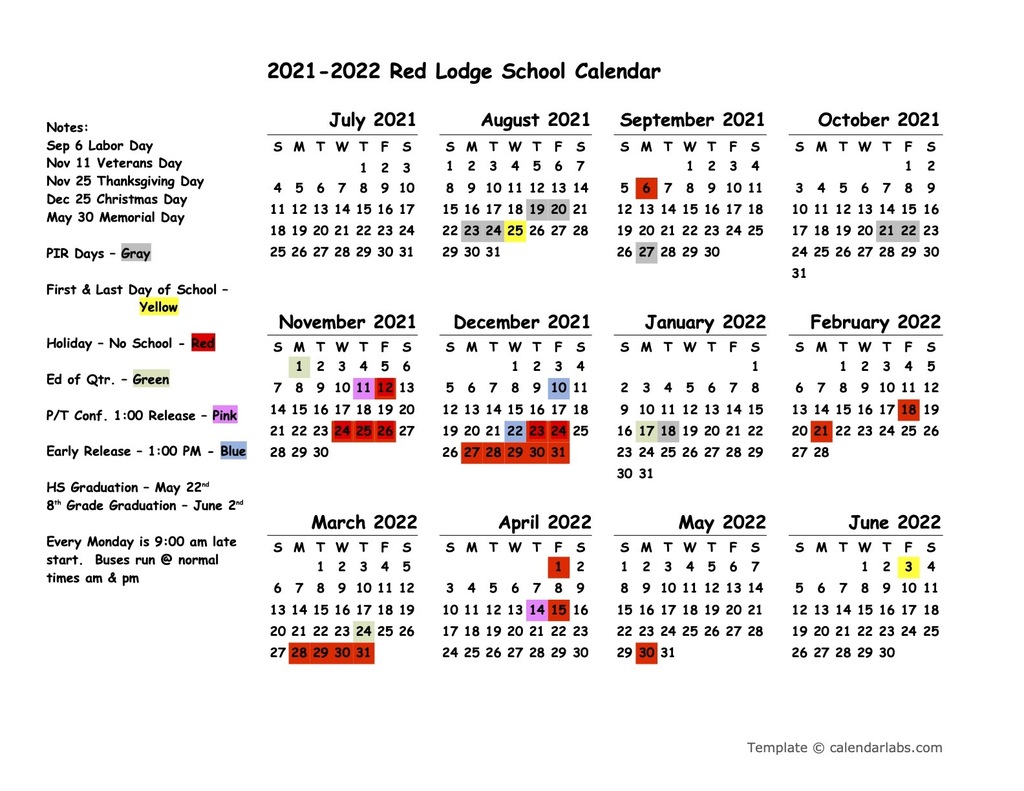 Quite a bit going on with the High School Project! We have a ways to go but the project is making good progress!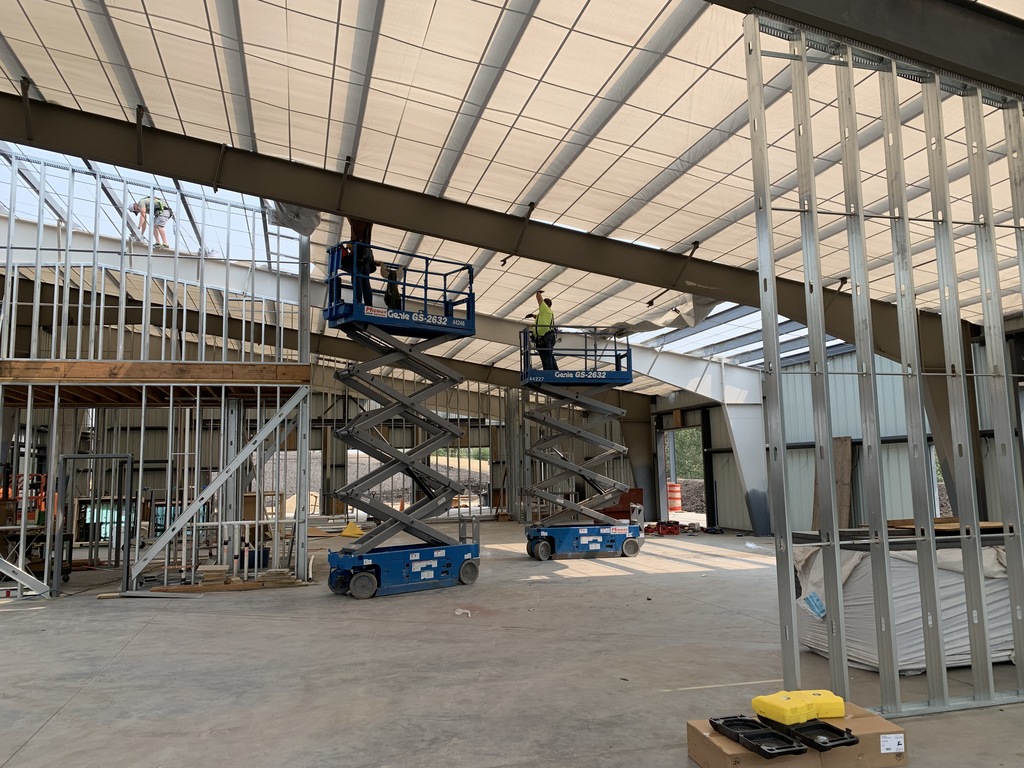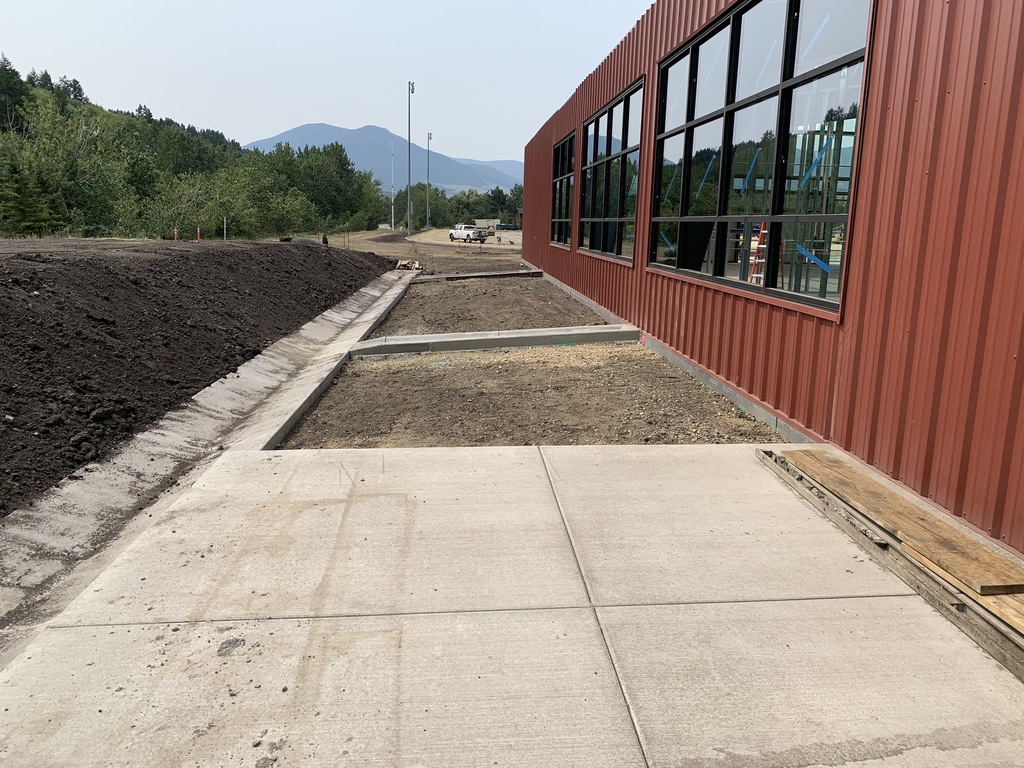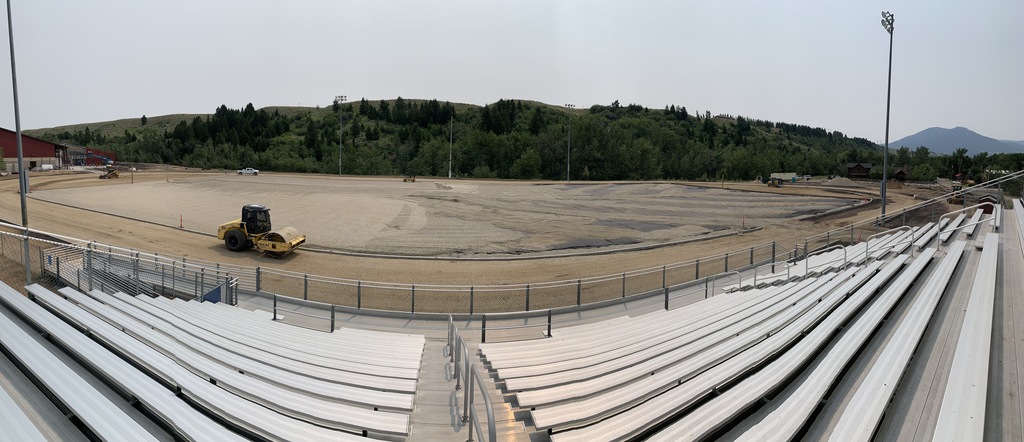 Here are the Fall High School Sports Schedules! Go Rams! Don't forget Sports Physicals at the Civic Center on Thursday July 15th!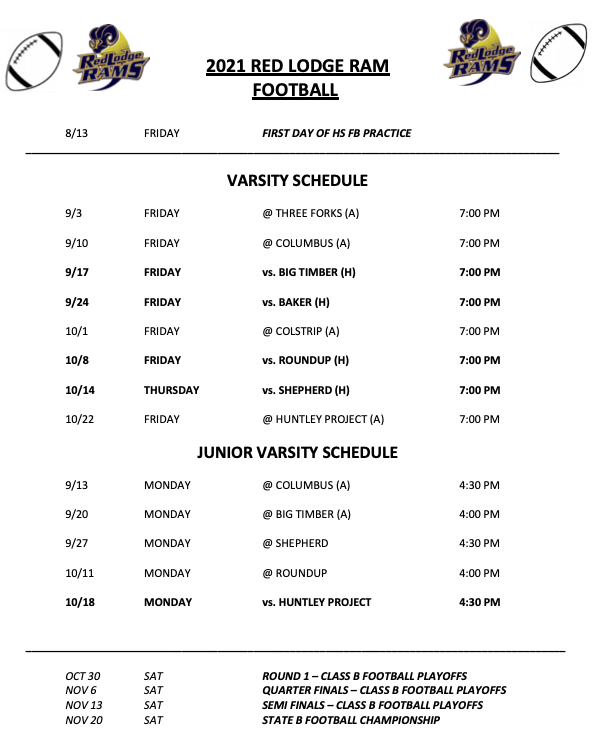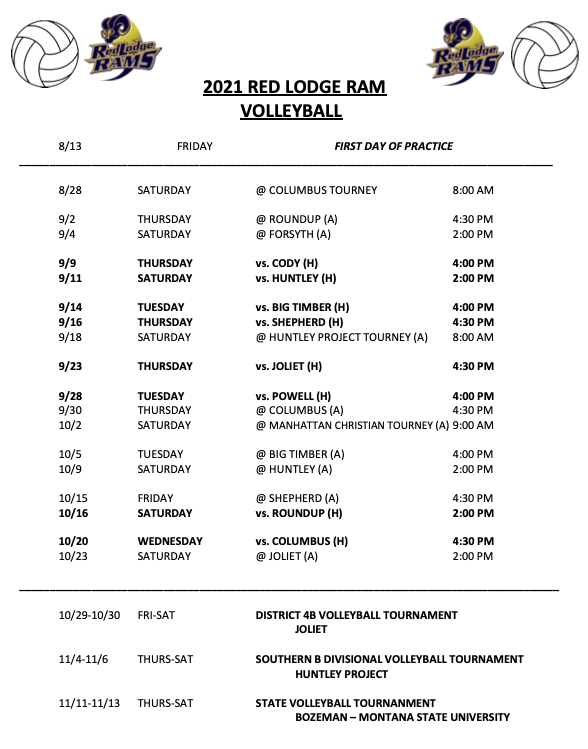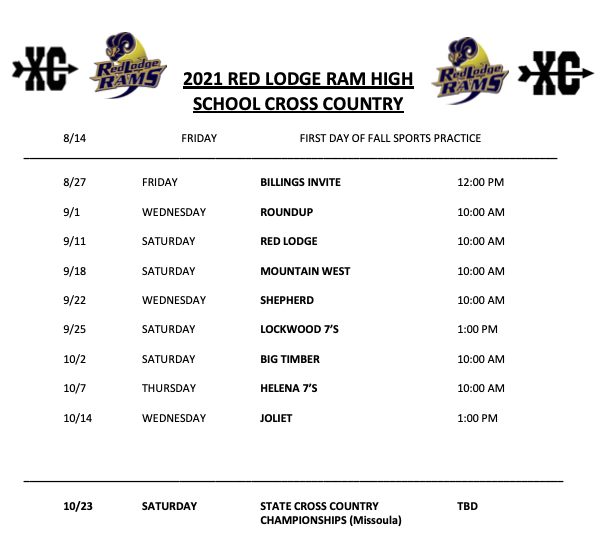 Mark your calendars! Beartooth Clinic is offering physicals for $25.00 July 15th at the Civic Center!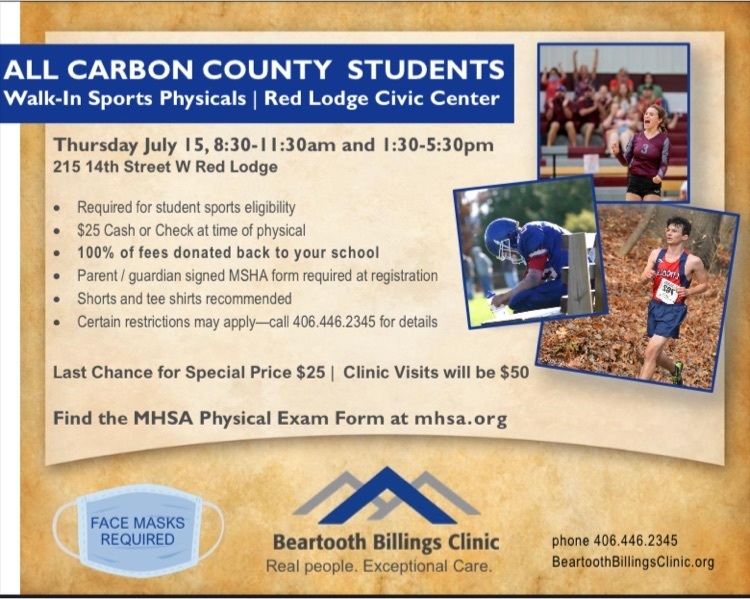 Another week, another step toward completion!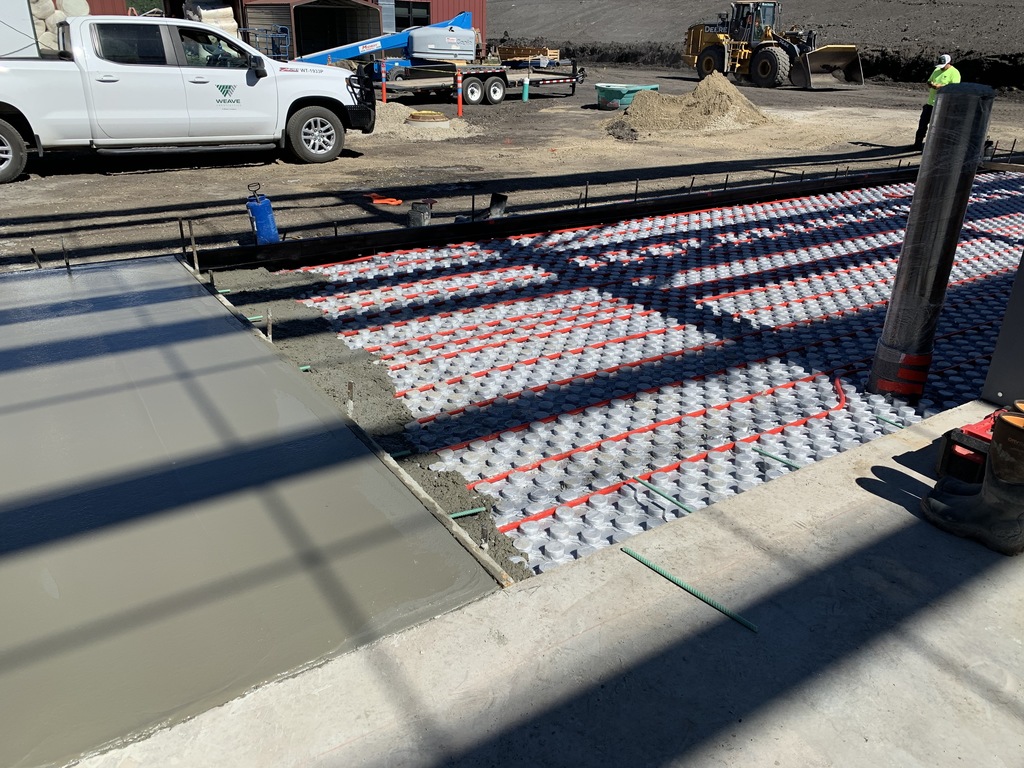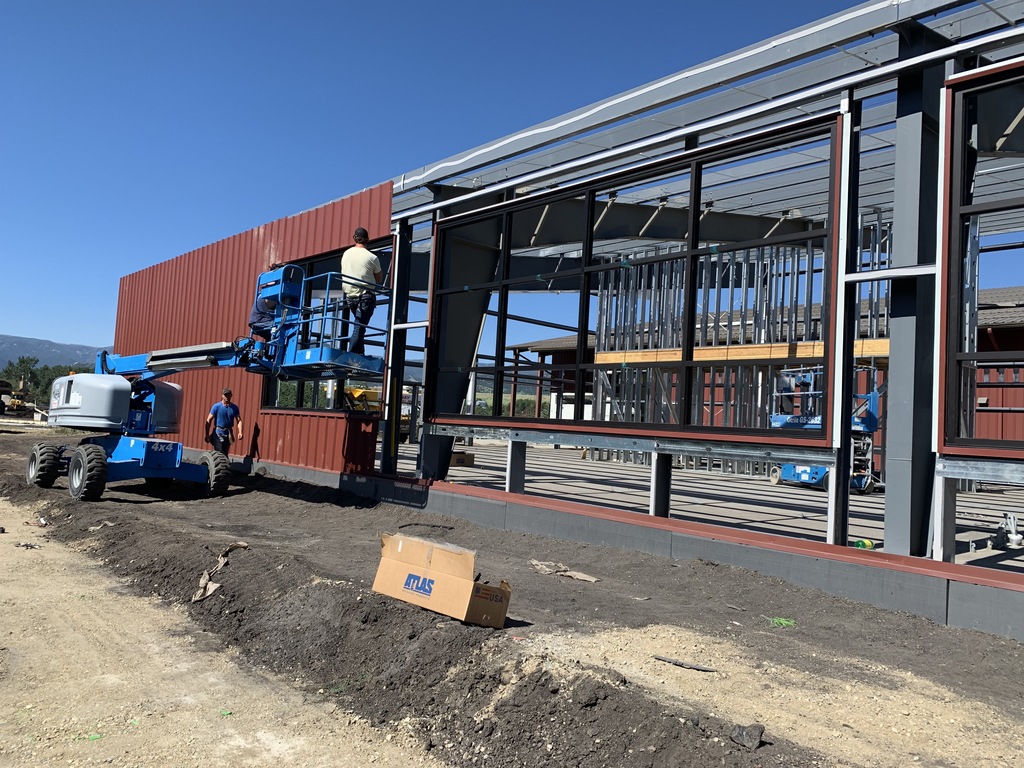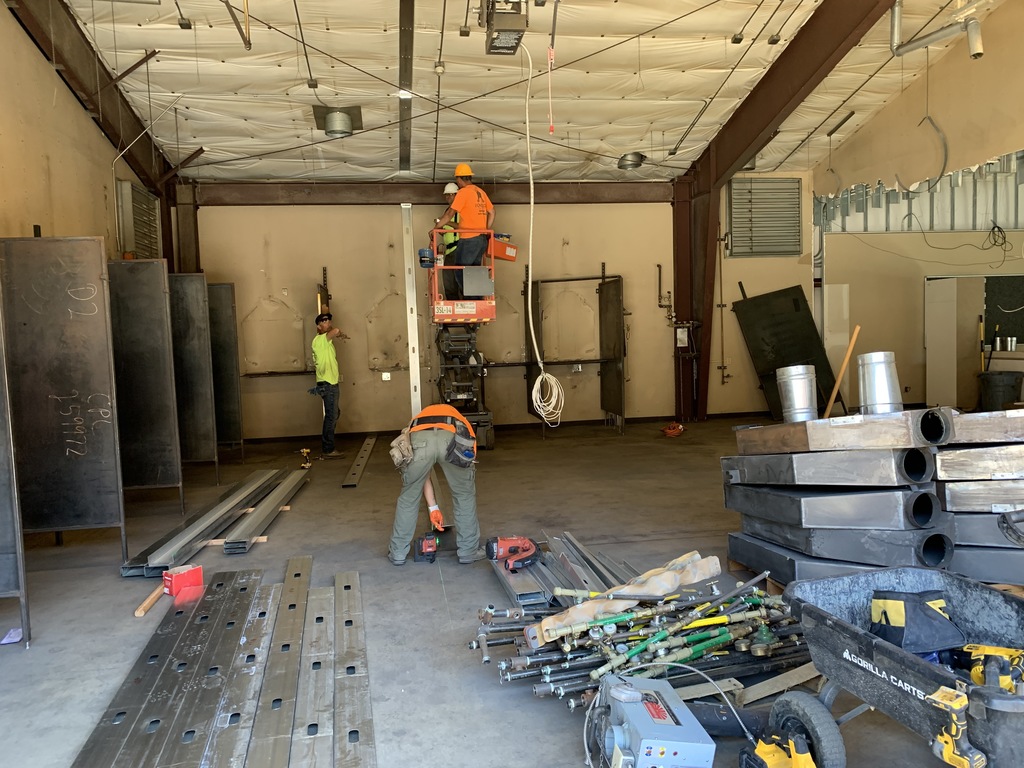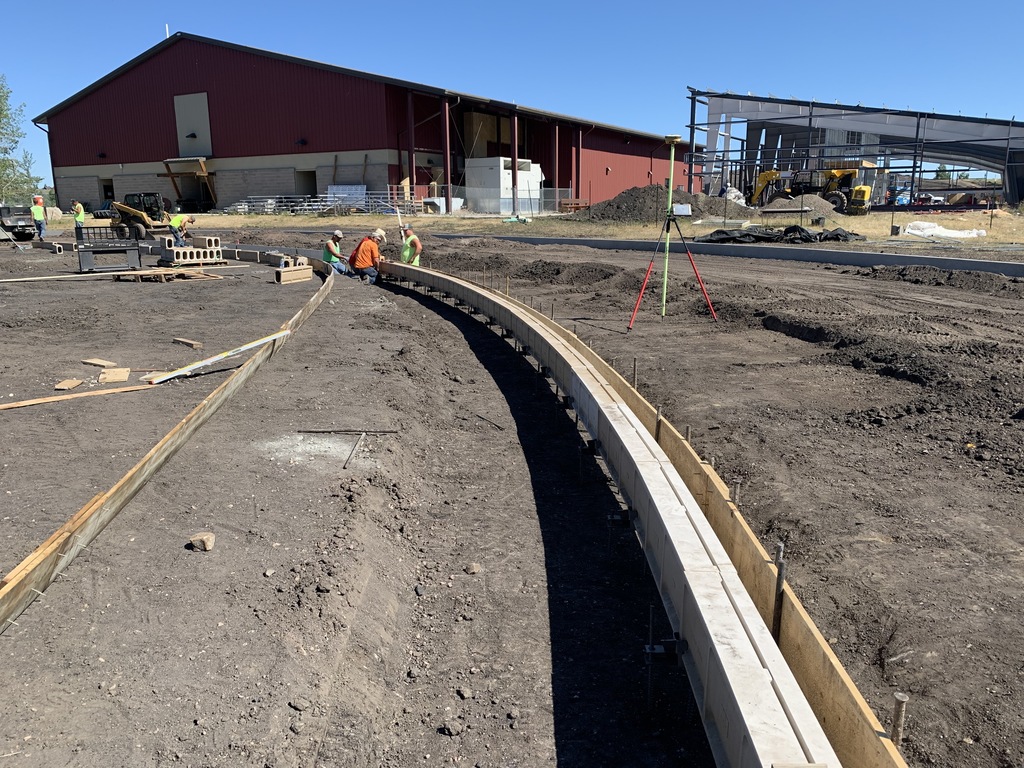 The CTE Center and track/field project are making great progress!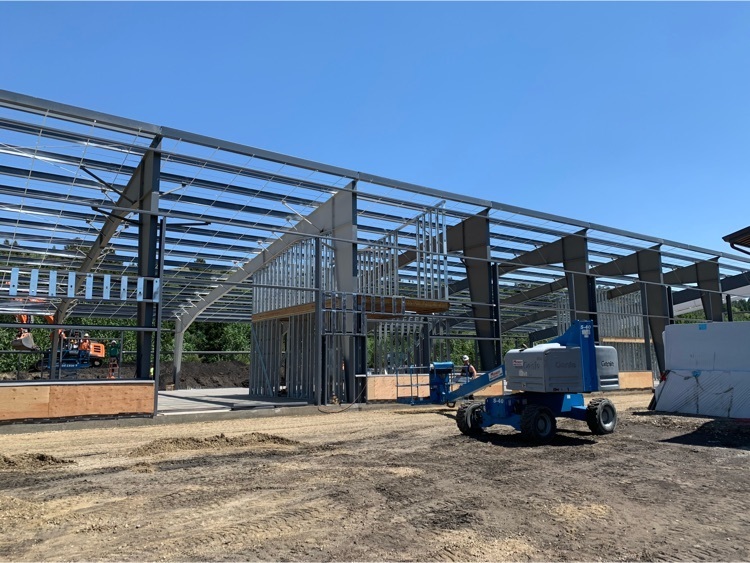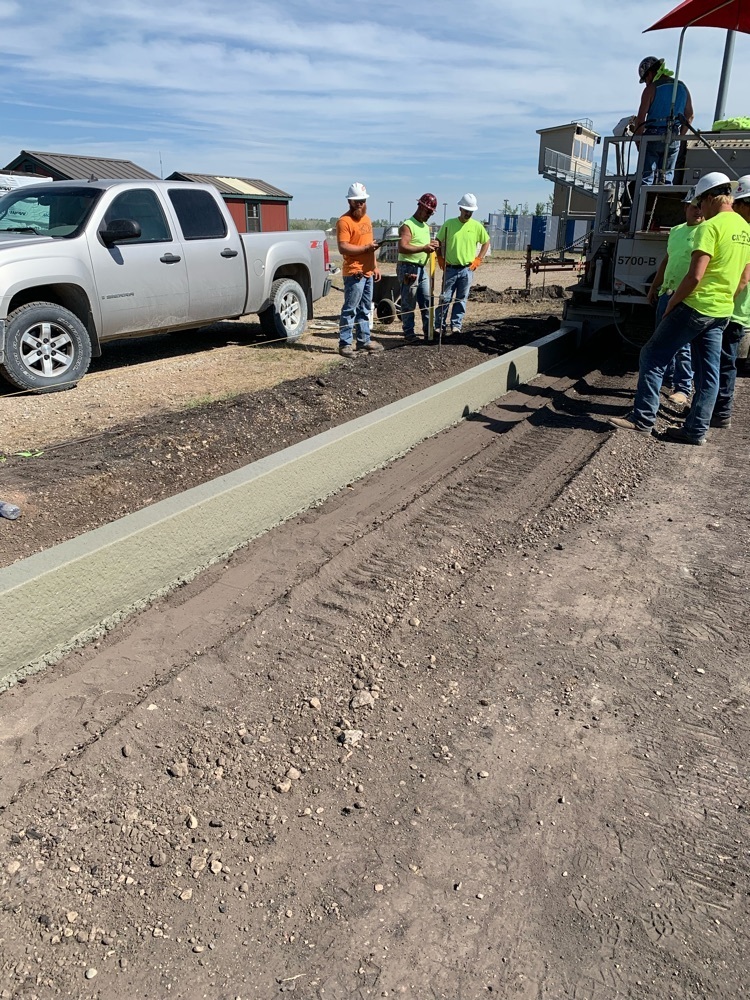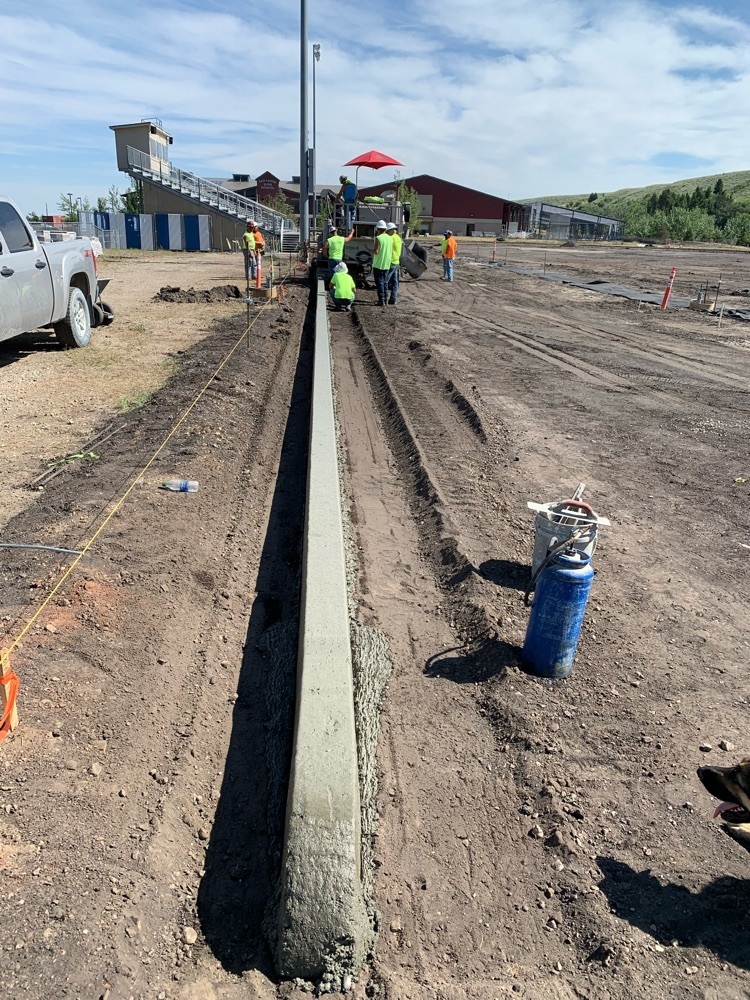 6/23/21 Board Meeting Wed, Jun 23, 2021 6:30 PM - 8:30 PM (MDT) Please join my meeting from your computer, tablet or smartphone.
https://global.gotomeeting.com/join/314580669
You can also dial in using your phone. (For supported devices, tap a one-touch number below to join instantly.) United States (Toll Free): 1 866 899 4679 - One-touch: tel:+18668994679,,314580669# United States: +1 (571) 317-3116 - One-touch: tel:+15713173116,,314580669# Access Code: 314-580-669 New to GoToMeeting? Get the app now and be ready when your first meeting starts:
https://global.gotomeeting.com/install/314580669

Beartooth Billings Clinic will be offering sports physicals on July 15th at the Civic Center. Remember, yearly physical required prior to participation in school activities. Go Rams!