Ignite Basketball camp is in full swing. Coach Reimer, Coach Morales, and High School Players coaching up our Little Rams.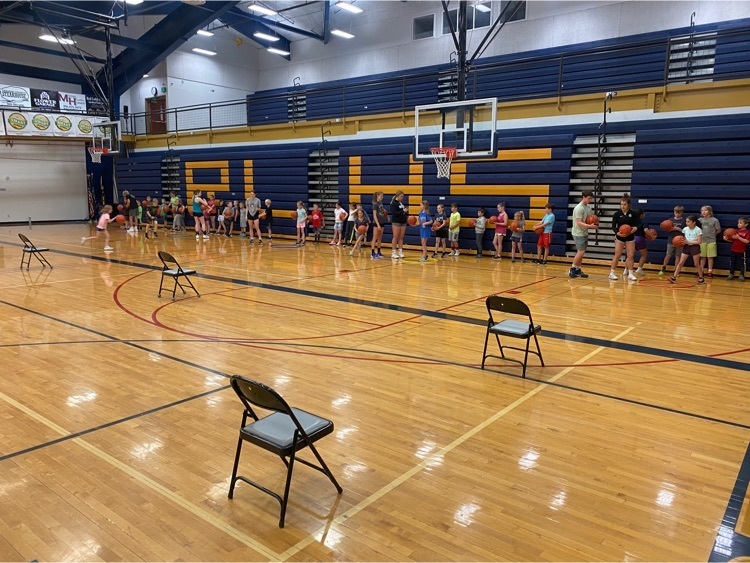 RLHS's own Kevin the Robot is now part of the Red Lodge Fire Dept. The Advanced Robotics team consisted of Cedric Tregar, Essabella Eaton and Brandon Emineth.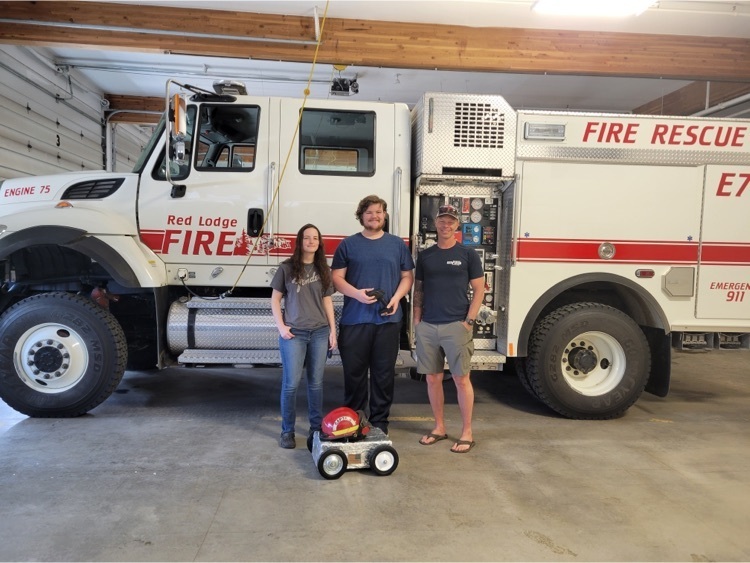 Friday, June 3rd students in grades 9-11 will be checking out of school for summer break. Snack and lunch will not be served on Friday. Students need to report to the RLHS gym during their scheduled time. Once they are finished checking out they are free to leave for the summer. Please remember that all fines must be paid, books turned in to their appropriate teacher and they must have signatures from all RLHS teachers. The checkout schedule is as followed: Juniors – 9:00 am to 10:00 am Sophomores – 10:00 am to 11:00 am Freshman – 11:00 am to 12:00 am

The Triple Crown…800, 1600, 3200…Nice Job Bradon! Go Rams!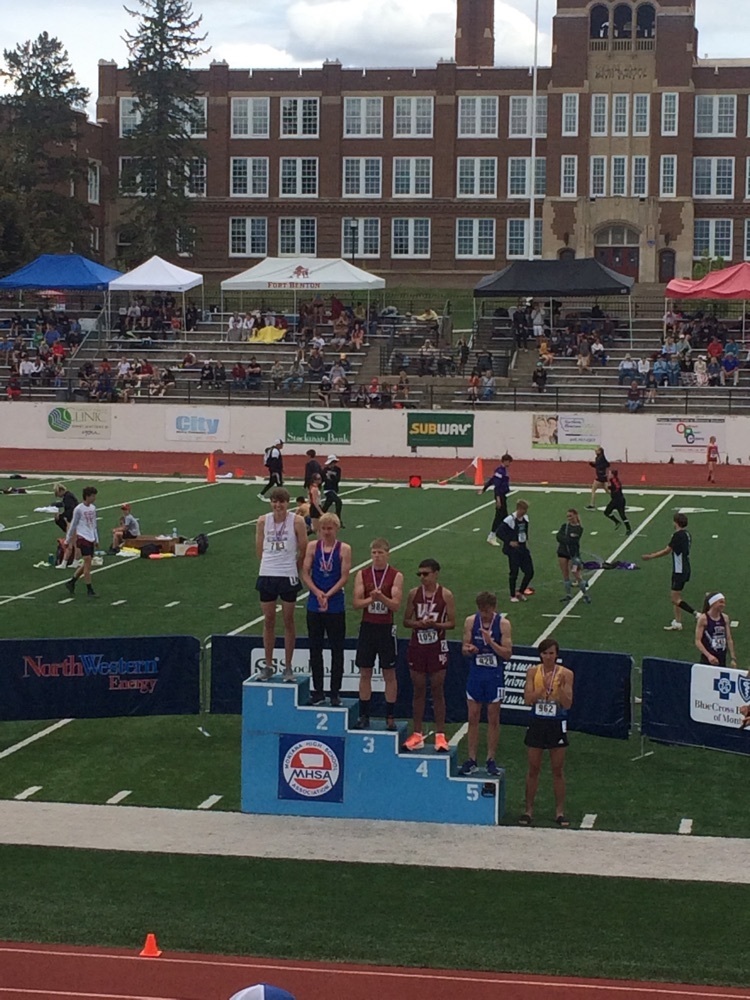 110 m Hurdles Skyler 6th, 300 m Hurdles Brayli 5th…Go Rams!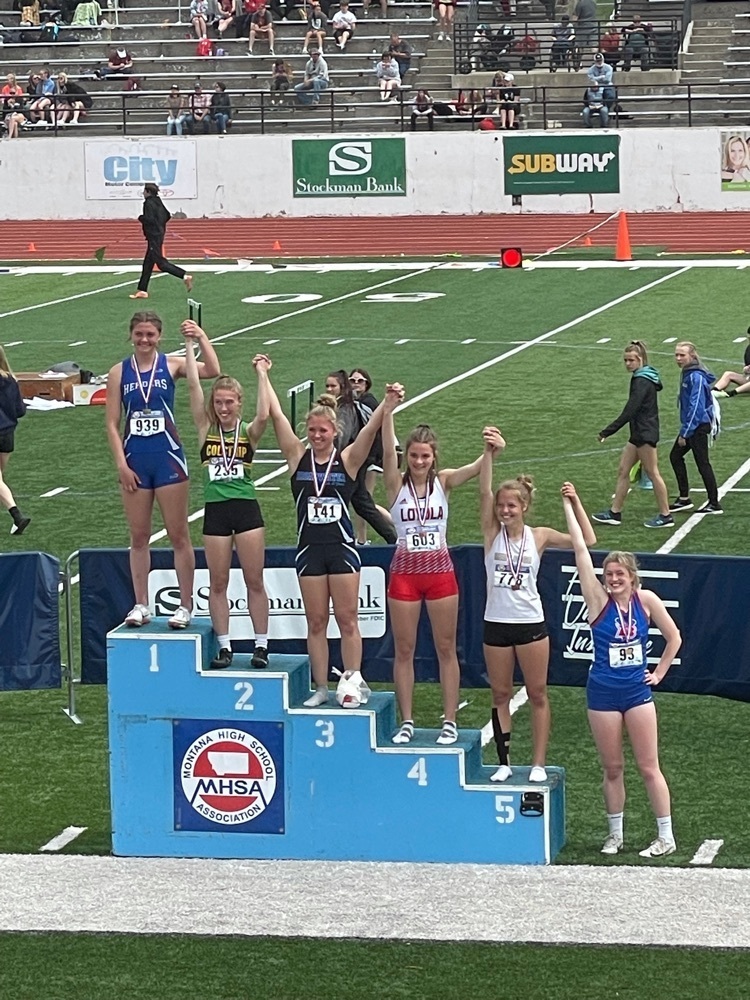 Class B, 3200m champion, Brandon's second state title of the day. Go Rams!

800 m State Champ! Great job Brandon!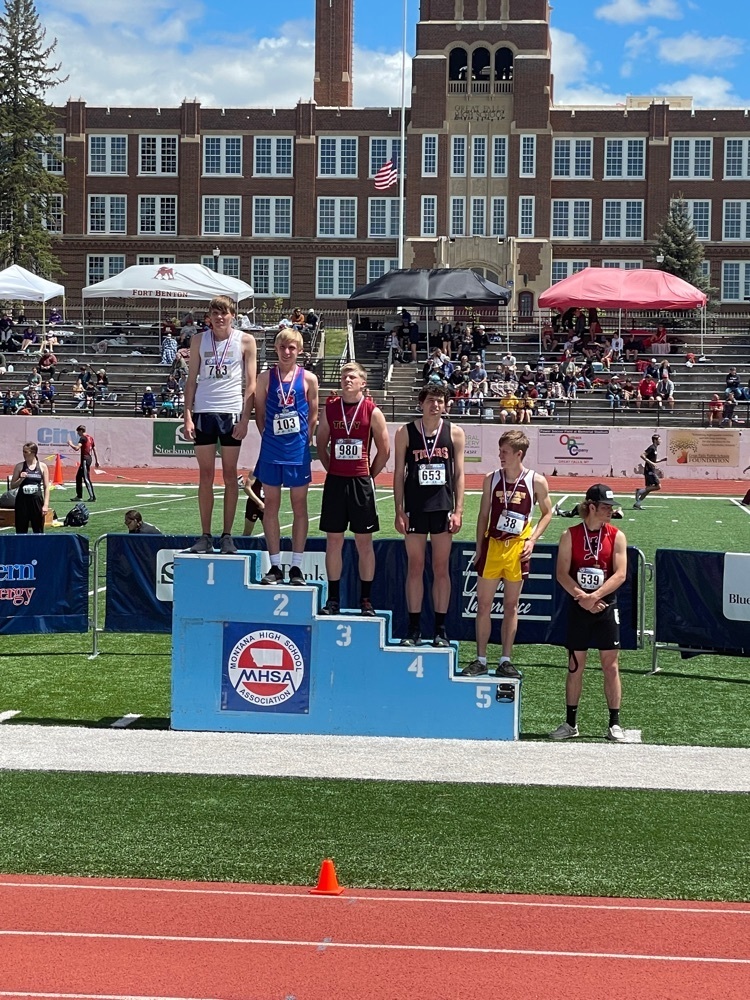 Our Divisional Track Team is set up and ready to go today in Laurel. Go Rams!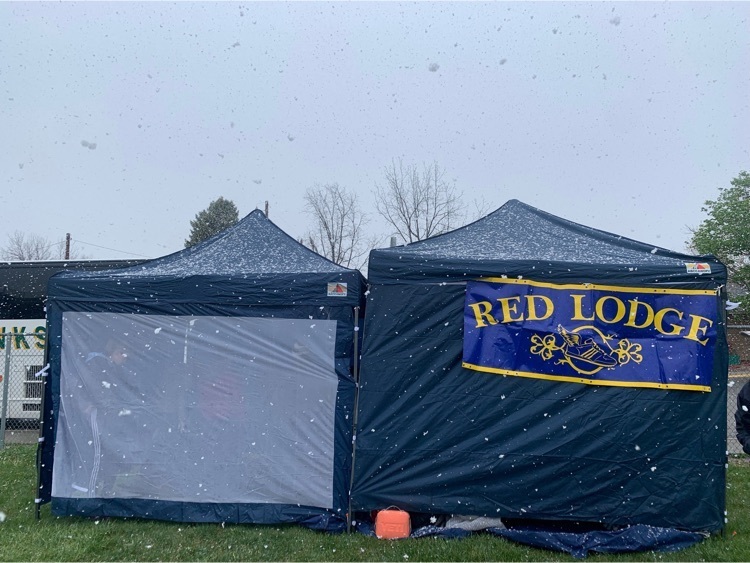 Roosevelt students had a great day at the Carbon Conservation Day at Cooney State Park.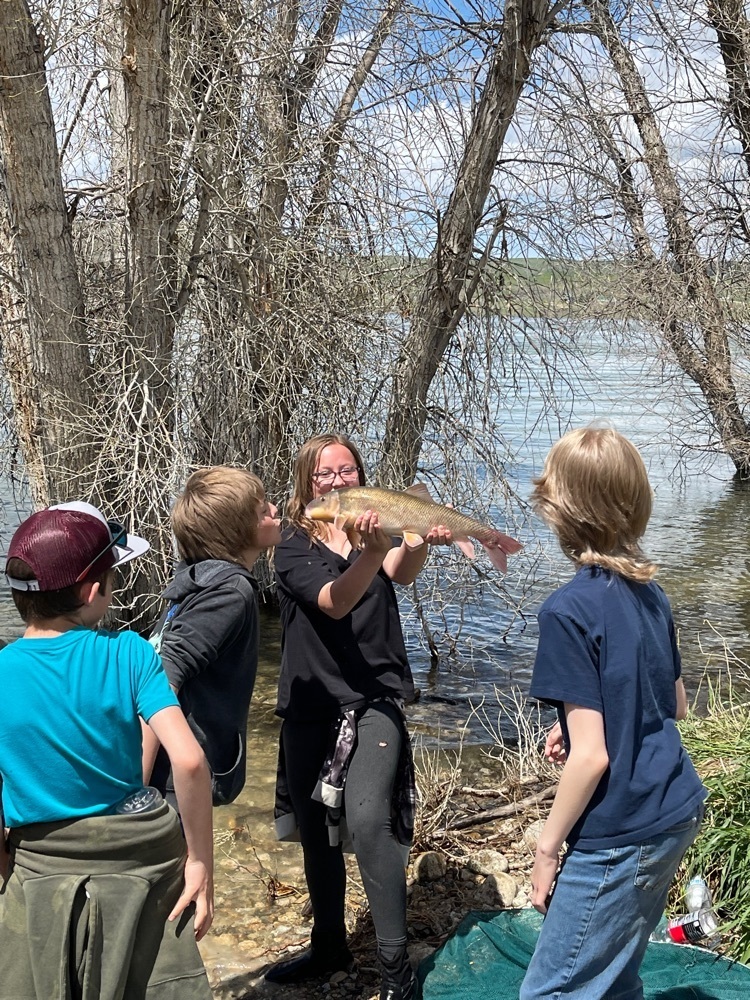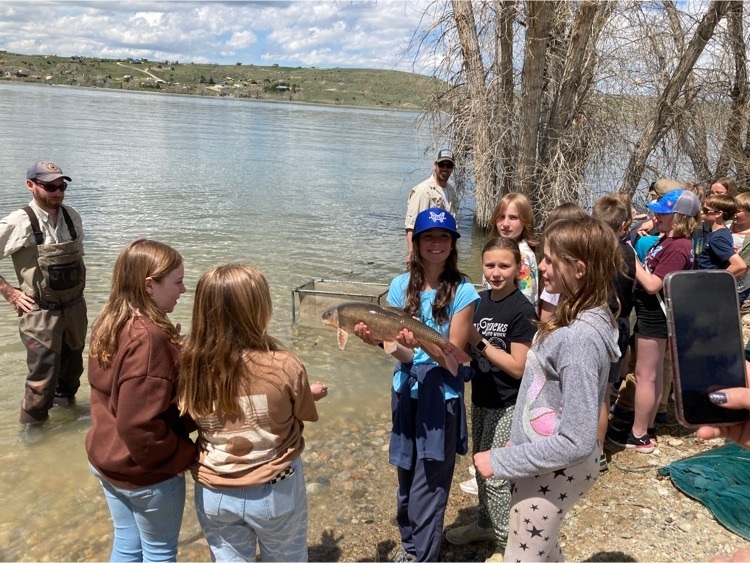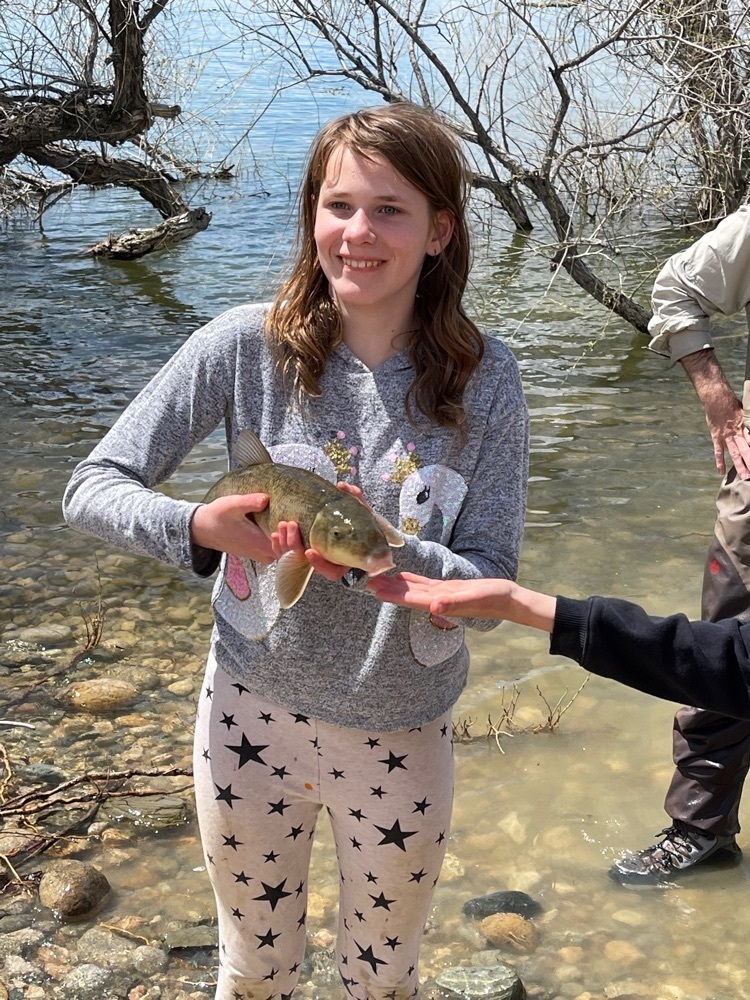 Congratulations to the Class B State Golf Individual Champion…Ross Sonday!

Congrats to our Ram Tennis Team! Danica wins the divisional singles title and Krista takes 5th. Both will compete next week at the state tournament. Go Rams!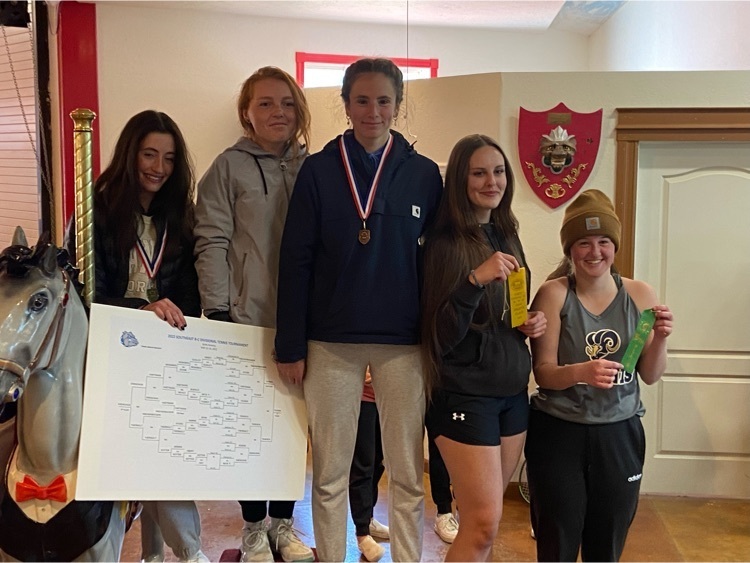 A nice spring day here in Butte for Divisional Tennis. The girls first matches have started. Go Rams!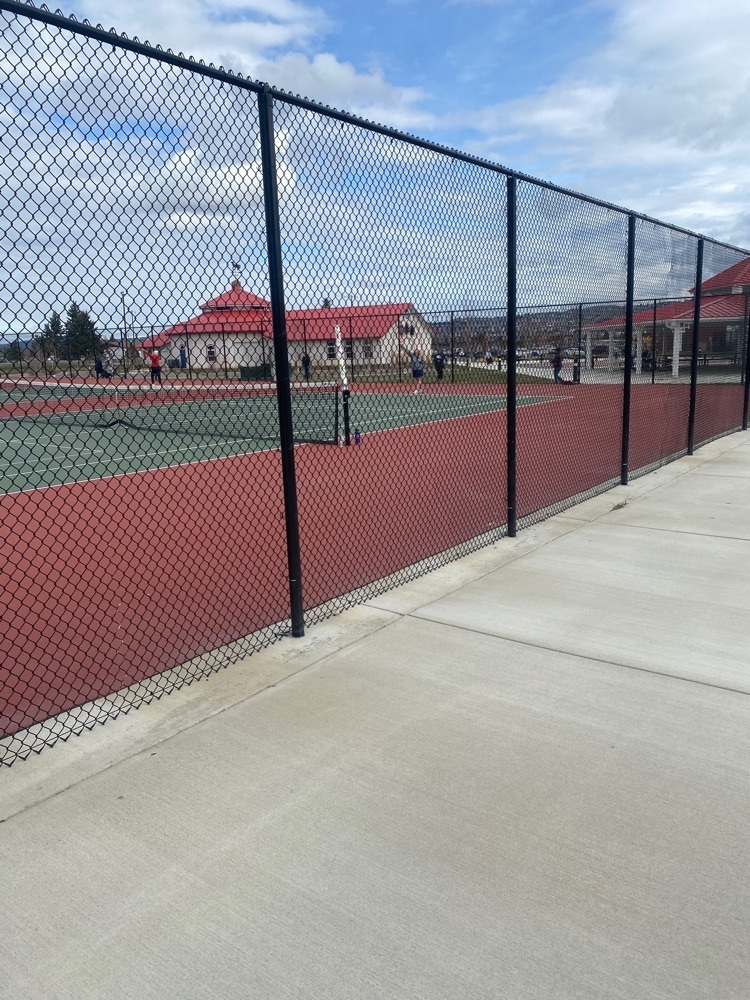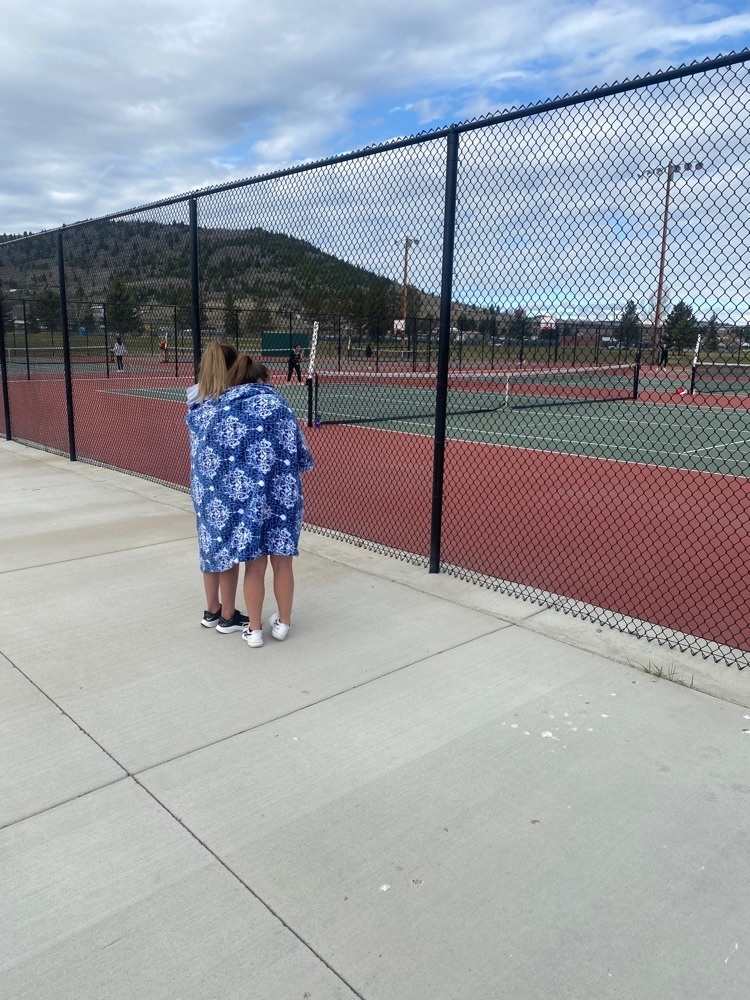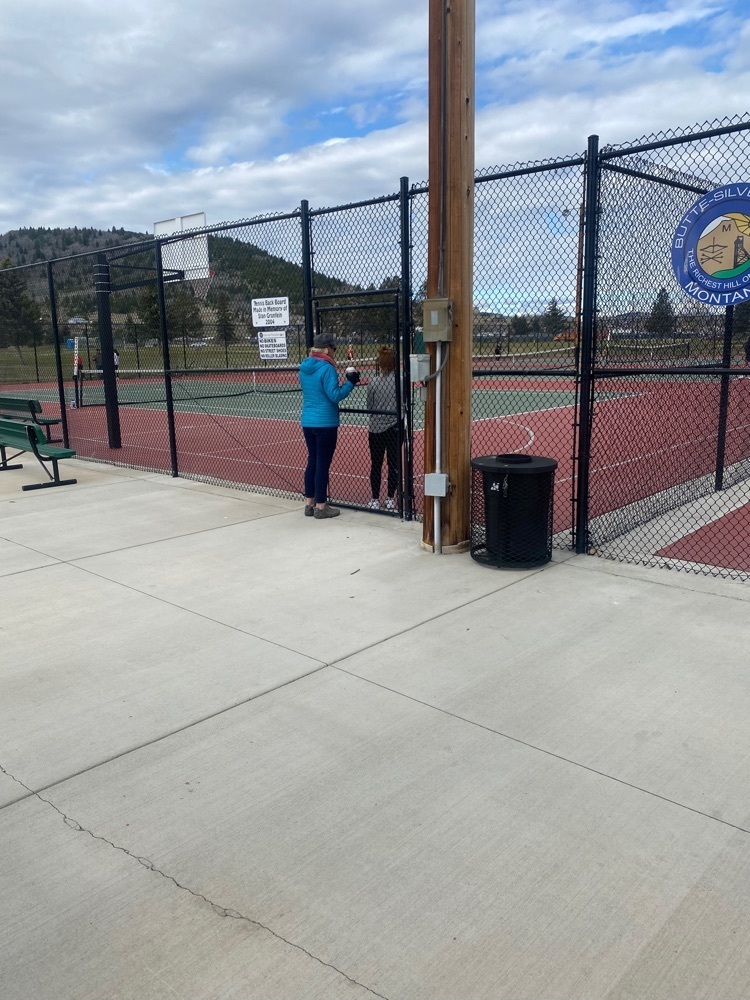 Mark Your Calendars - June 22nd will be Sports Physicals at the Civic Center. Remember a yearly physical is required to participate in school activities.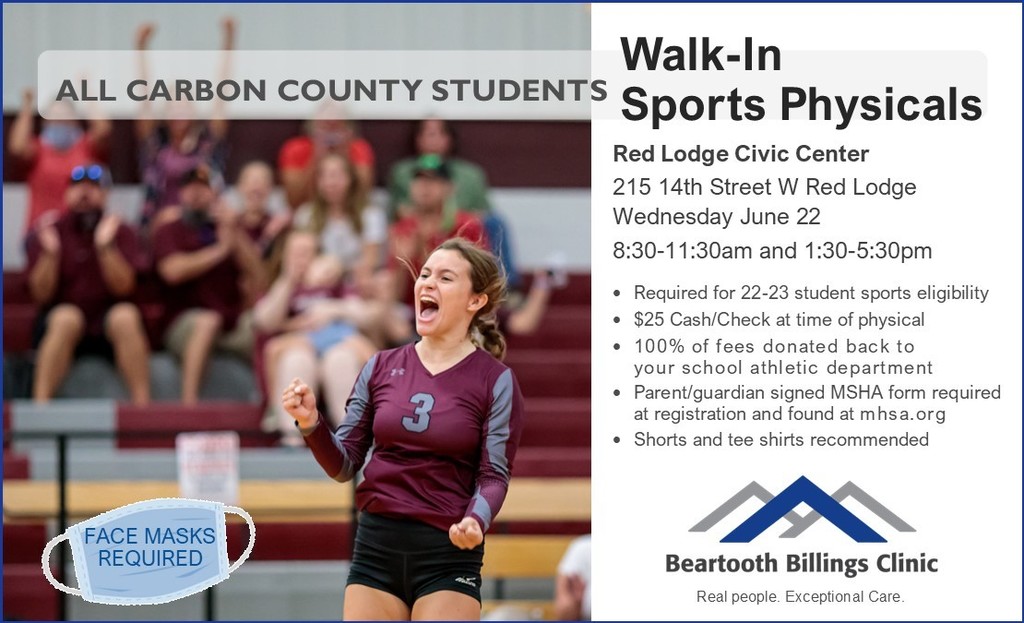 The girls finish 5th - Allie takes 8th individually qualifying her for state. The boys finish 2nd. Ross 2nd, Thomas 6th, Walker 9th, and Everest 10th. The second place team finish qualifies the boys team to state. State will be Monday-Wednesday next week in Fairmont Go Rams!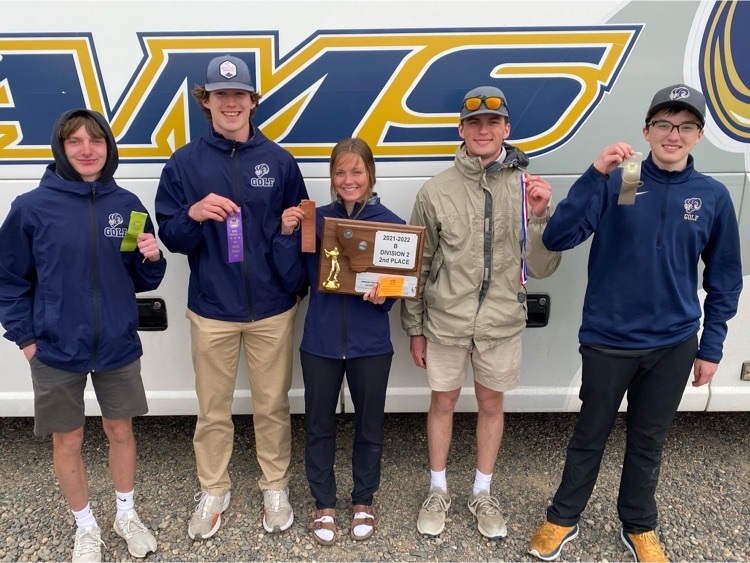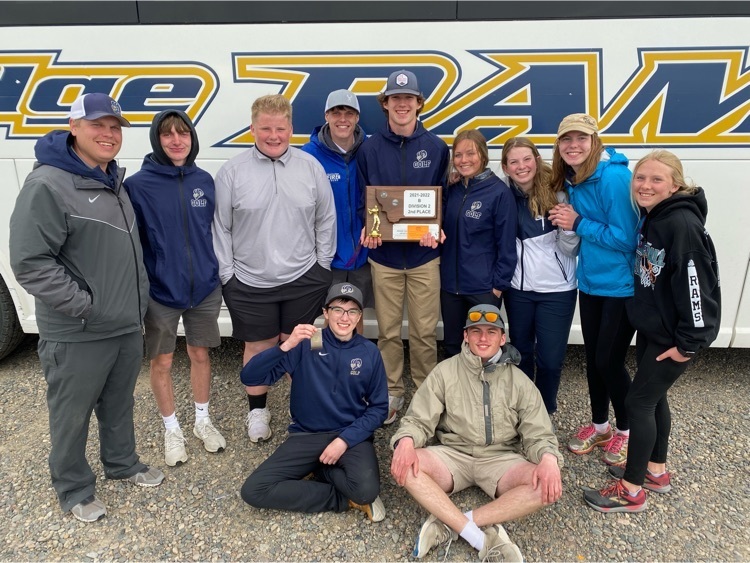 A great wrap up to the regular season golf schedule with a little team tournament! Divisional golf is Monday in Shepherd! Go Rams!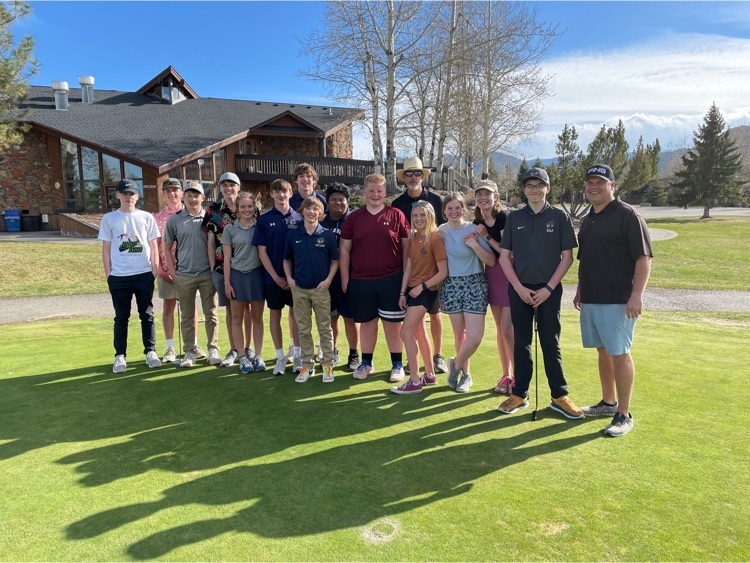 Congratulations to our State Music Festival participants! They all received a superior rating! Jaycee - Vocal Solo McKenna - Flute Solo Elena - Vocal Solo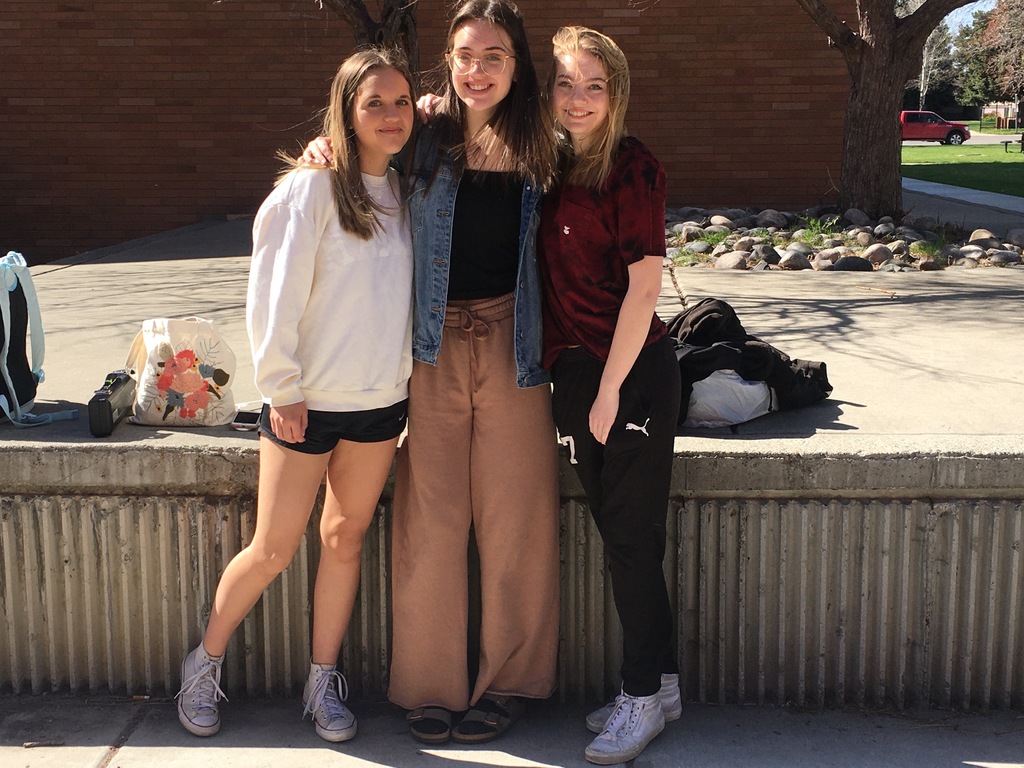 Congratulations to the new 2022 inductees in the RLHS National Honor Society!

Brandon with the win in the 1600 at the Midland Top 10 Meet with a time of 4:27! Go Rams!
The Red Lodge High School Green Team attending the Montana Smart Schools Symposium in Helena. Our students presented their Air Quality Flag Project. Great job to our students and Mrs. Belinda!