Please join us for our new Career Technical Education Center community open house on Wednesday, February 2 from 5:00-7:00 p.m.

February Apparel Sale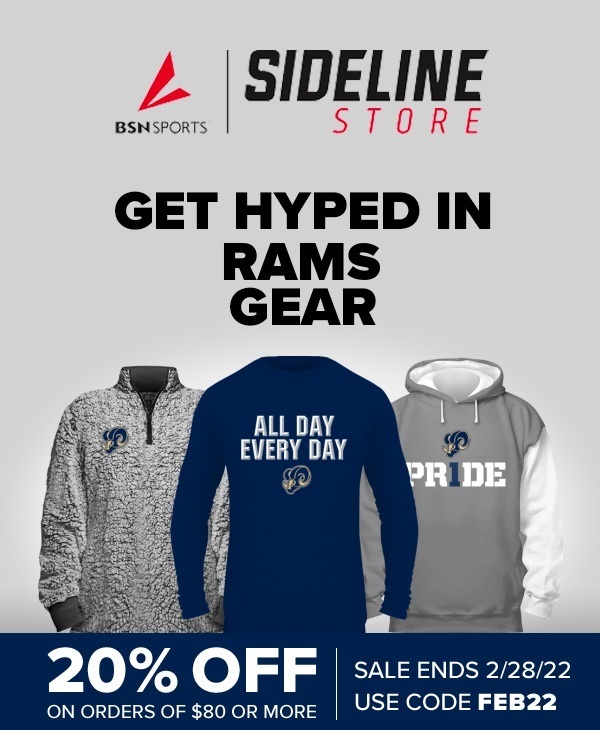 Congratulations to our Speech and Drama competitors on Saturday at Divisionals in Manhattan. Taylor S - 1st Original Oratory Amerie C - 4th Original Oratory Everest C - 9th Mime Zoe B - 1st in Spontaneous Oral Interpretation State will be Friday and Saturday in Huntley

Congratulations on signing with Dickinson State University Skyler! We are proud of you!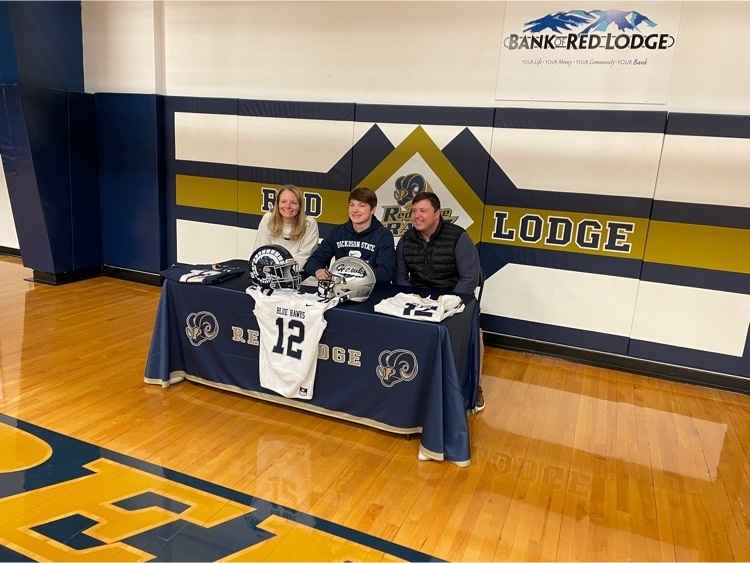 Outdoor Club members skin to the top of Red Lodge Mountain this morning! Happy Saturday!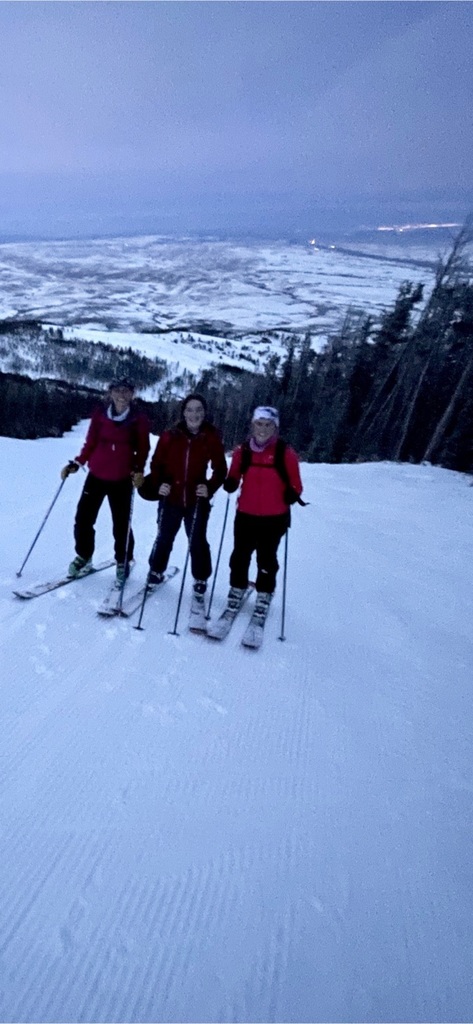 Red Lodge High School Semester 1 "Finals Make-Up Day": Due to the large number of medical absences on Friday and Monday of semester 1 finals at RLHS, a "Finals Make-Up Day" will be held on MONDAY, JANUARY 24TH, 2022, from 9:00 am to 12:01 pm. Any student who missed a semester 1 final exam or final project should plan to make-up final exam(s) & projects at 9:00 am on Monday. Students need to check their student email accounts for messages from teachers who are requesting the student's attendance at the "Finals Make-Up Day" on Monday. If you do not receive an email, but are aware of a final exam or final project you need to complete, you should plan to attend on Monday at 9:00 am. Regular classes will resume with 3rd period on Monday at 12:36 pm. ALL students should be in attendance by 12:36 pm on Monday, January 24th.

Congratulations to our senior wrestlers Malcolm, Trent, and Brooke. We are proud of you and thankful for your senior leadership in our wrestling program. Go Rams!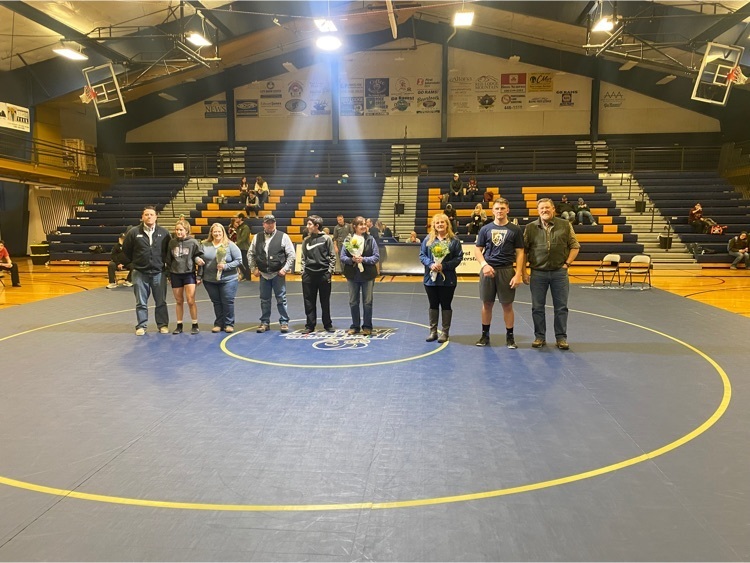 Red Lodge High School Basketball Today 1/14 JV Girls 4:00 pm at the High School Varsity Girls 6:00 pm at the High School C/JV/Varsity Boys Tuesday January 18 C Boys 4:00 pm Civic Center JV Boys 5:30 pm Civic Center Varsity Boys 7:30 pm at the High School
Red Lodge Outdoor Club Presents special guest Dakota Jones Friday January 21 at 7 pm in the high school commons. Join Dakota and the Outdoor Club to skin up Red Lodge Mountain at 4:30 pm before the event.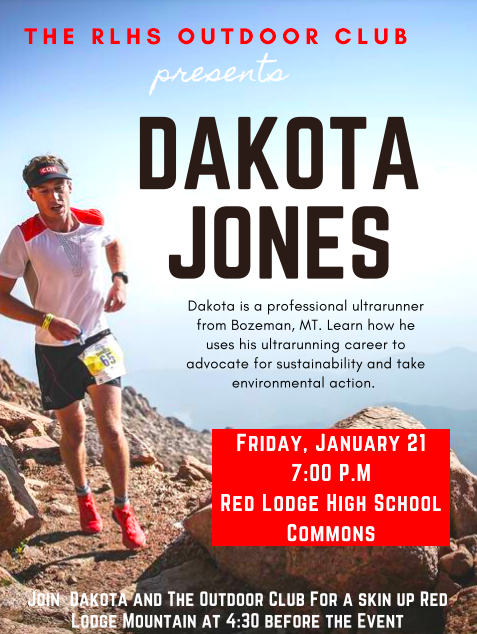 Pharmacy 406 will hold another vaccine clinic on Wednesday, January 26 from 3:45-6:00 p.m. at Roosevelt Middle School. As a reminder, the school district is only providing a location for eligible students to take this vaccine. This is neither a mandate or recommendation but an opportunity for those desiring to receive the Pfizer vaccine. Due to the age group receiving the vaccine, the children ages 5-11 must be accompanied by their parent/guardian.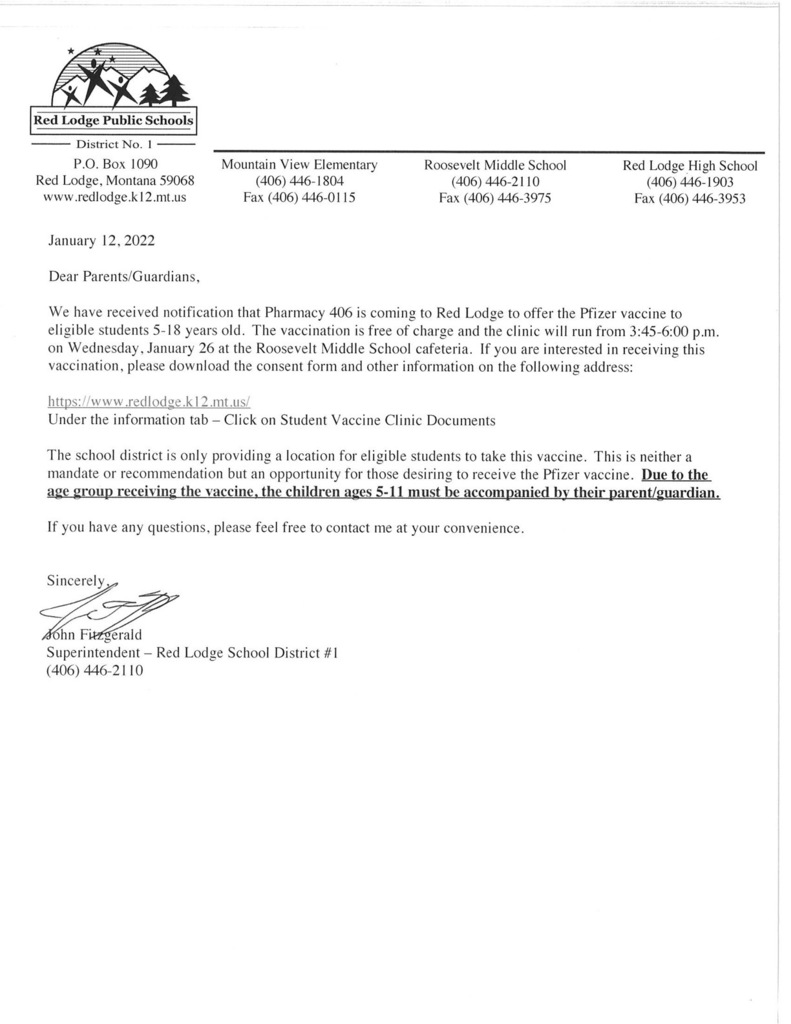 20% off your order of $85.00 or more through the end of the month using code JAN22 Go Rams!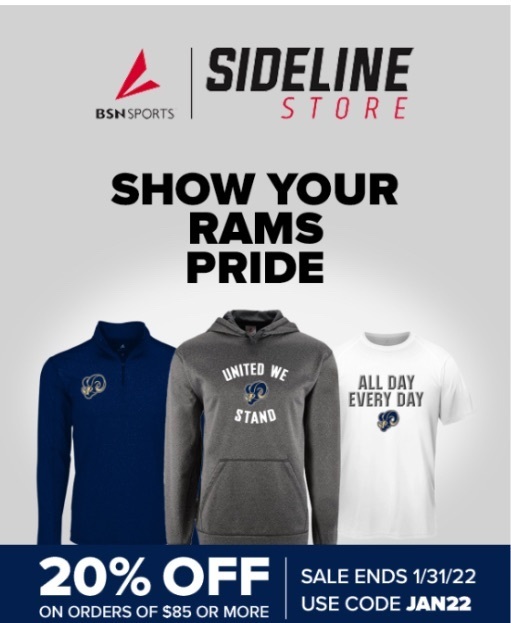 Interested in getting your HiSet (GED)? Local HiSet (GED) preparation classes are slated to begin soon. Informational meetings/class sign ups will be held on Monday, January 31st and Tuesday, February 1st at 7:00 PM in the Red Lodge High School Commons. Attendance is only required at one of the meetings. The class prepares the student to take the national high school equivalency test. All necessary materials and testing fees are provided free of charge by Red Lodge Schools. Class limit—10 students. First come, first served. For further information, call 446-1903.
RLHS Lady Rams using the digital green room in our new CTE center for promotional poster pictures.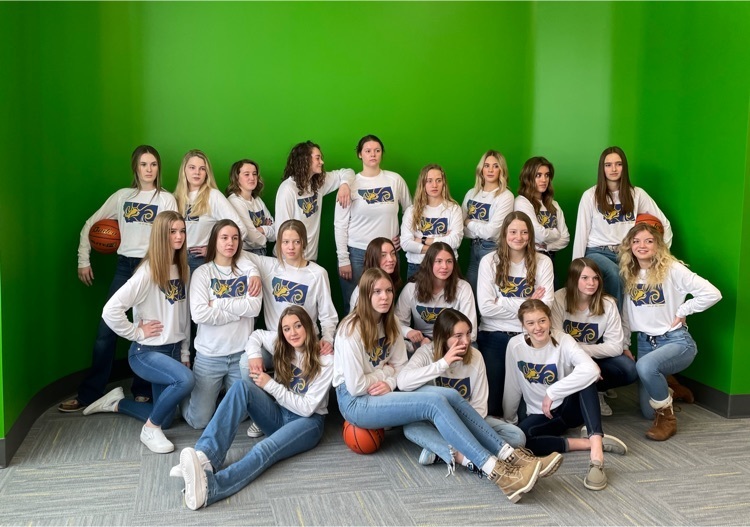 Tomorrow, January 8th there will be Saturday school for students who would like to make up tardies for the first semester. It will be held in the RLHS Commons from 9:00 am to 12:00 pm. Students will be able to make up to 9 tardies.

Start the new year off right with purchasing some new Rams gear! Sale runs 12/31 to 1/1. Go Rams!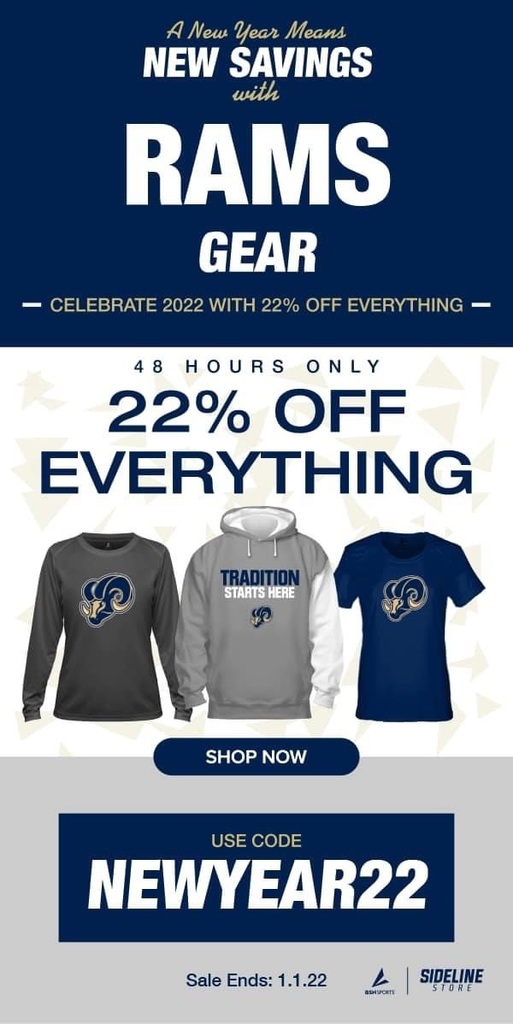 Great job Ms. Coutts and her Choir, Band, and Guitar classes for an outstanding Christmas Concert. Thank you Mrs. Zimmerman and ProStart for the delicious treats.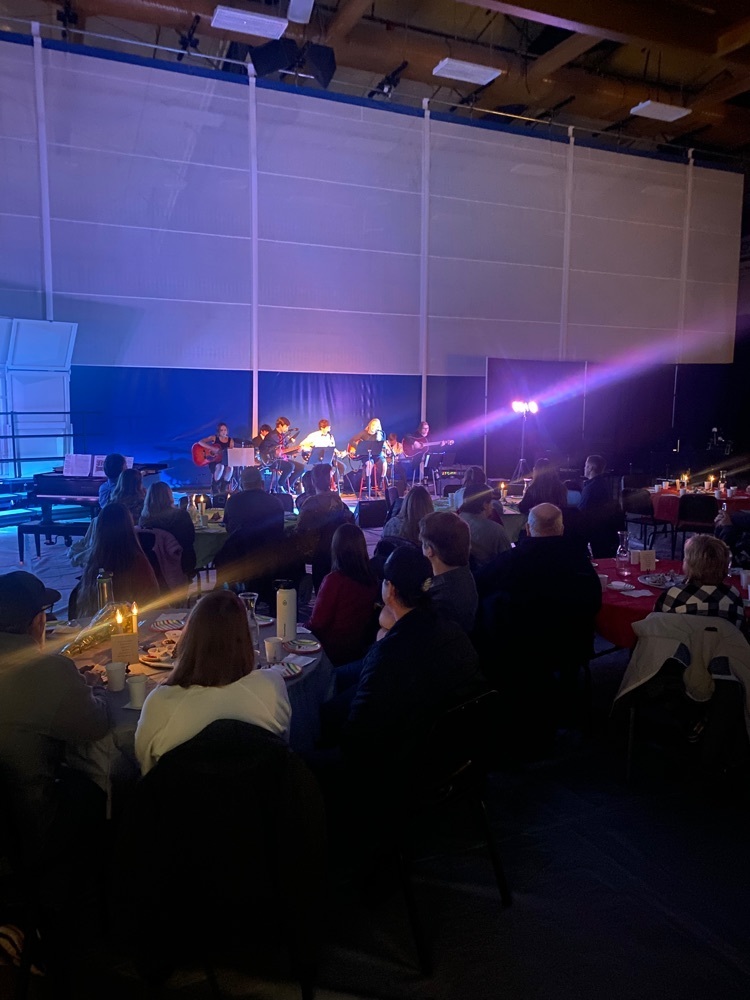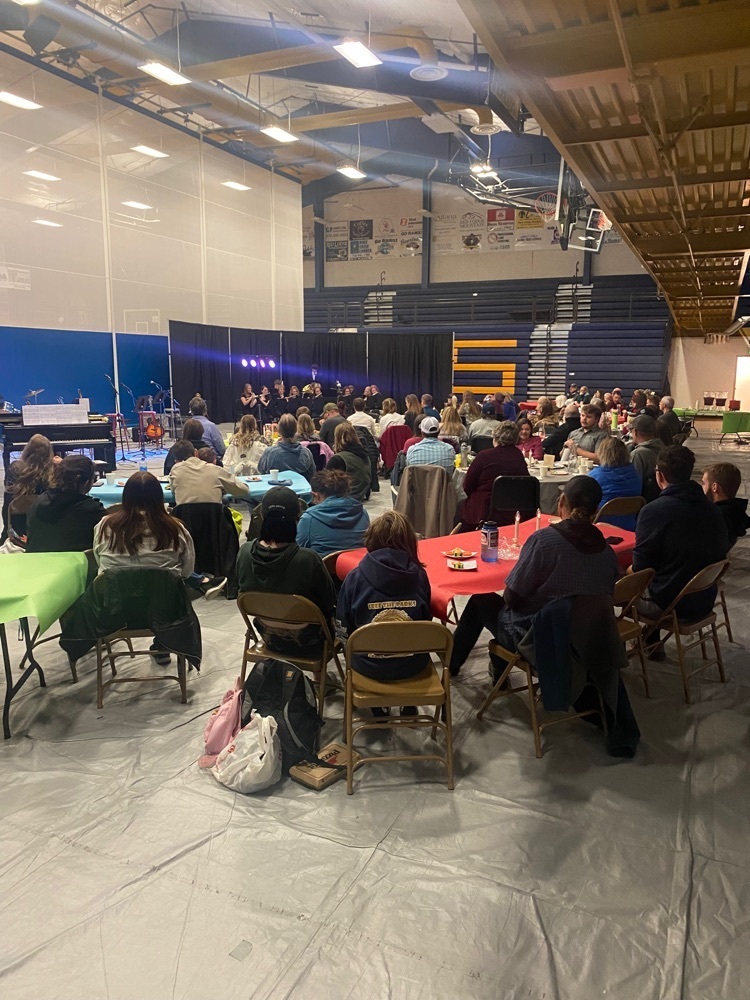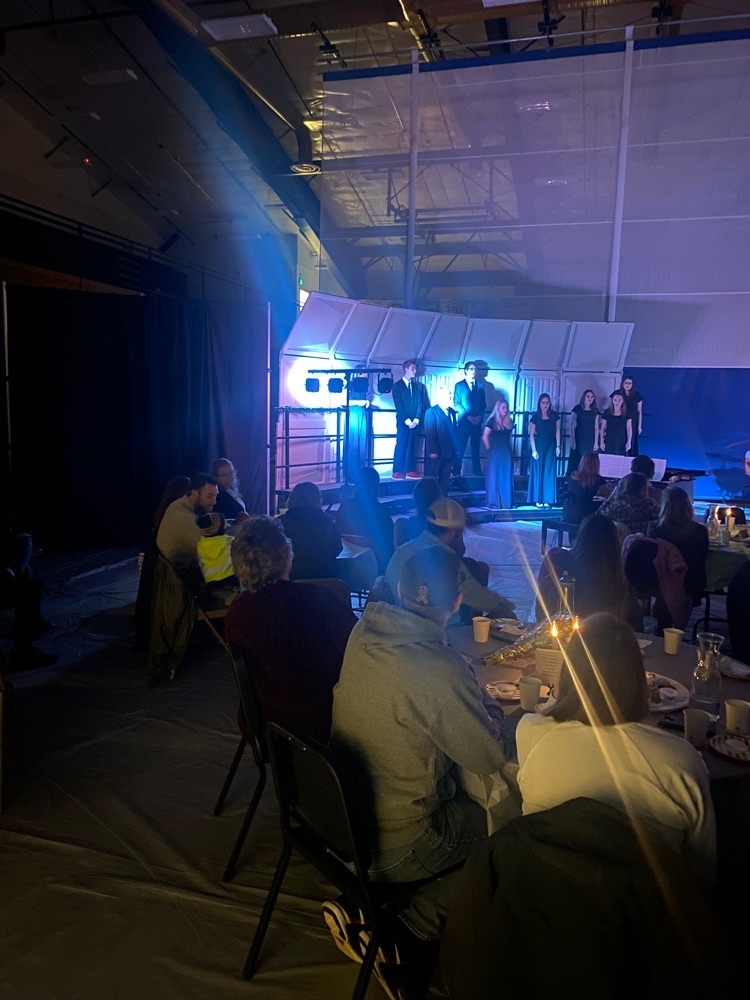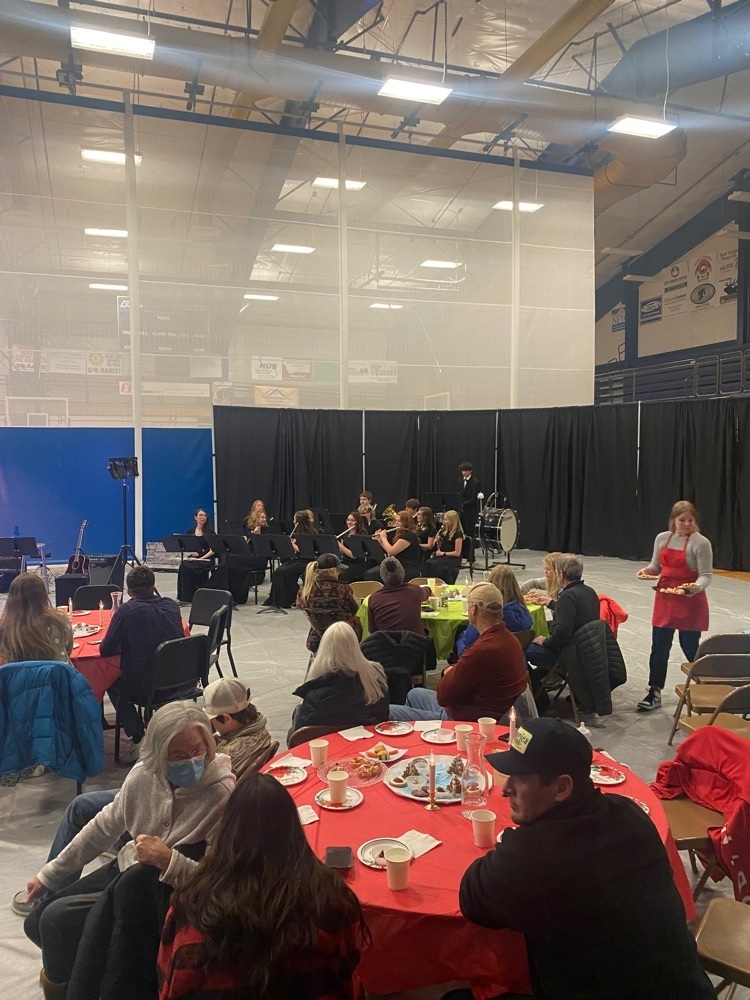 Red Lodge Outdoor Club has been busy this week. A moonlight cross country ski and climbing at Steep World!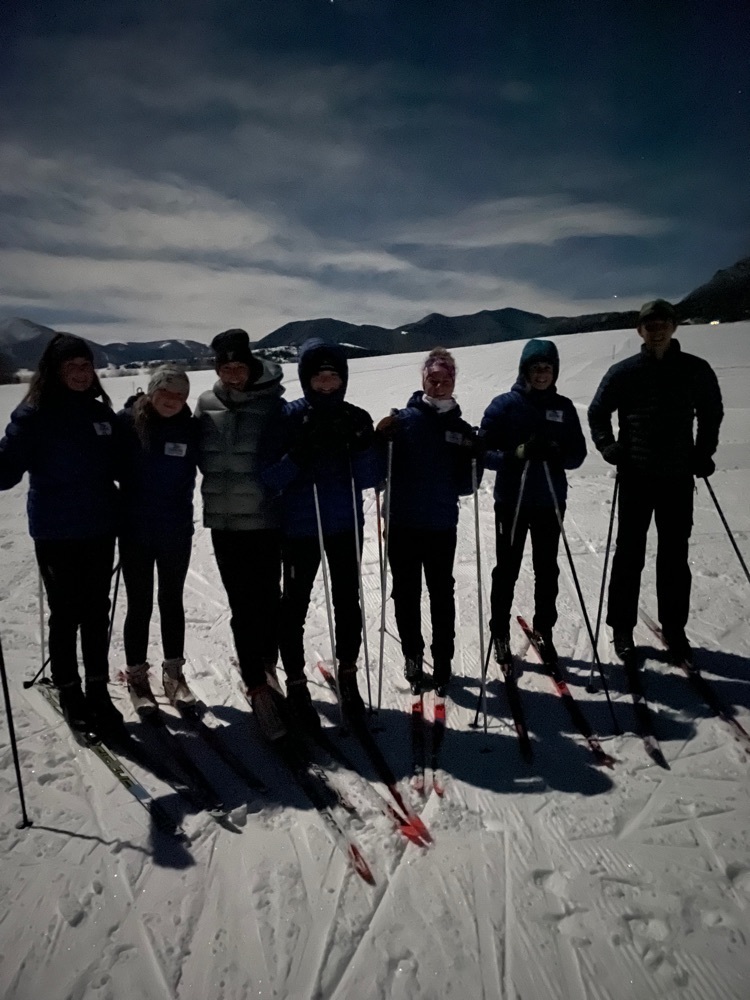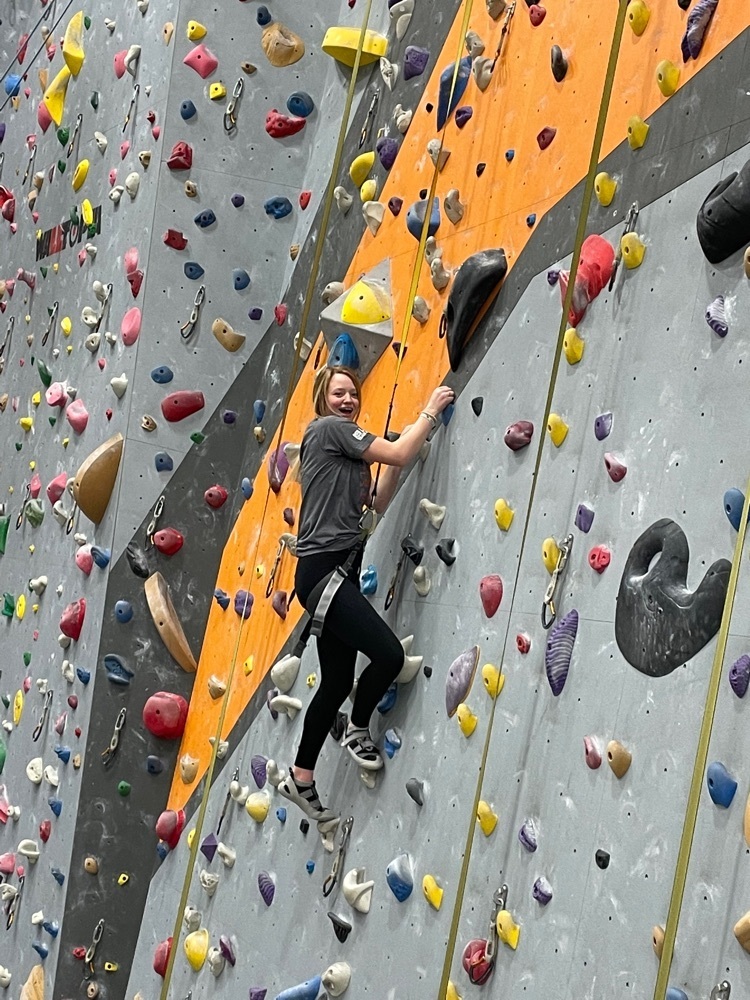 Congratulations to Burke Mastel on signing with Montana State University to attend college and play football. We are proud of you!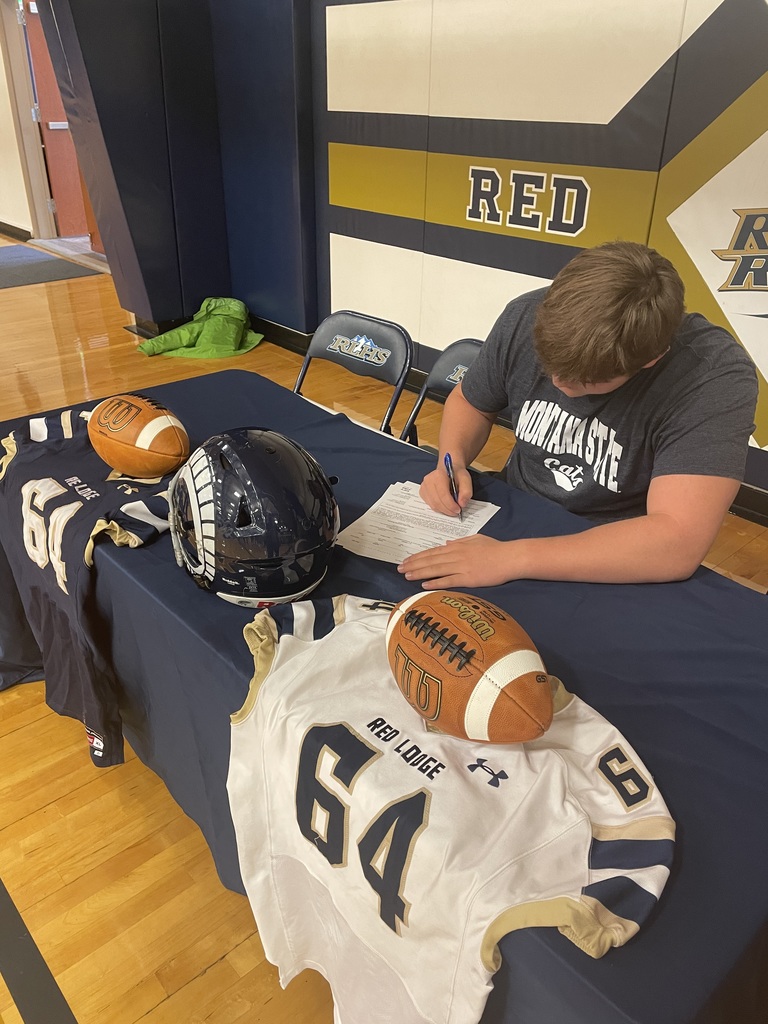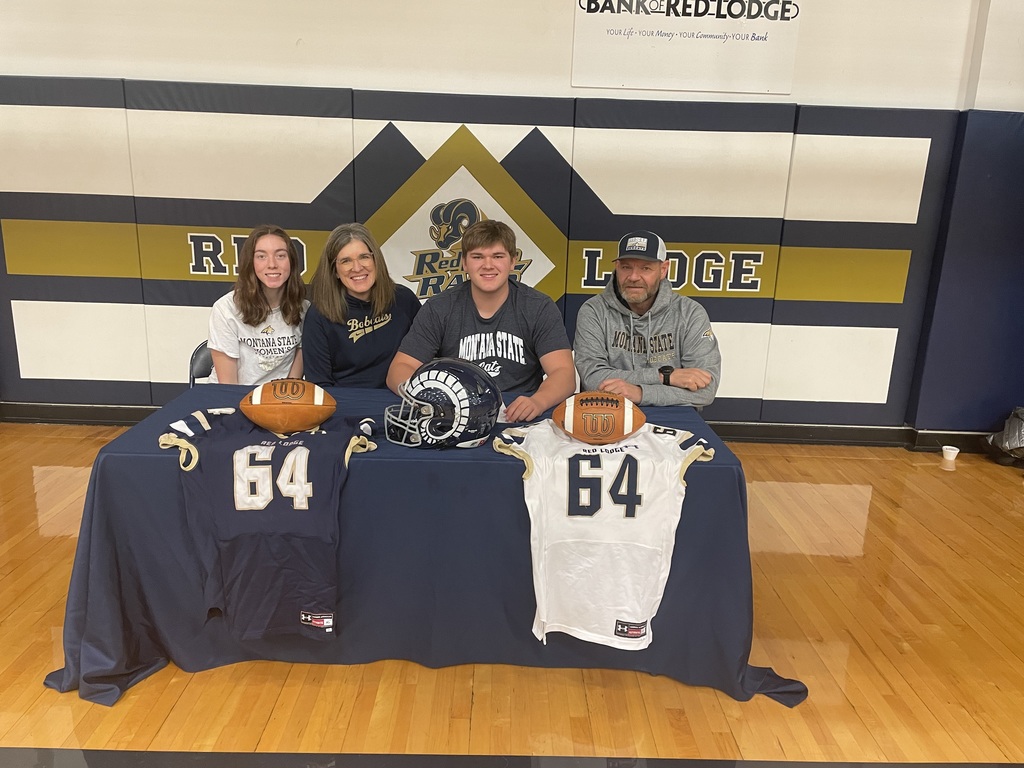 Elementary Concert Tomorrow. Middle School Thursday. Parents, please have students dress in their holiday best.