Southern B Divisional Volleyball Bracket. The Rams will begin tournament play Thursday November 3 vs Whitehall at 10:00 am.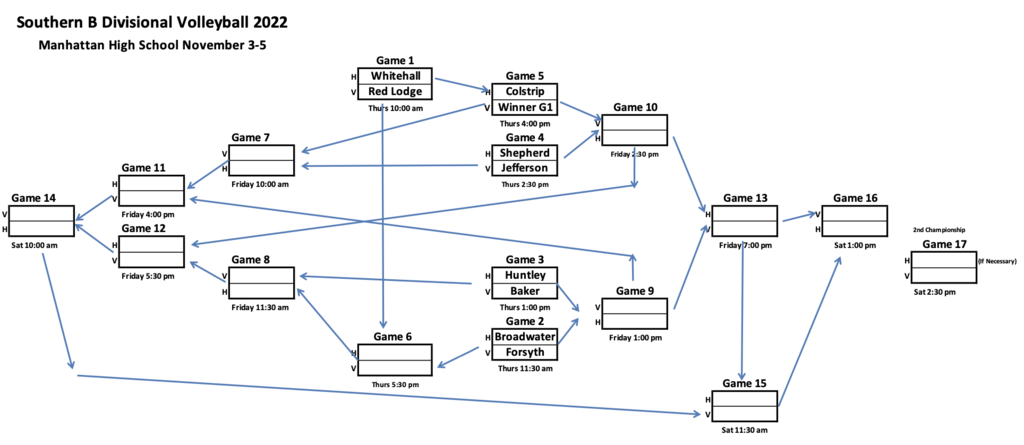 Congratulations to our volleyball team on their 3rd place finish at the District 4B tournament. They will move on to the Southern B Divisional starting Thursday November 3 at Manhattan High School. They will play Whitehall at 10 am. Go Rams!


Career Fair today at Red Lodge High School. We are very fortunate for the 30 plus careers, 6 colleges, and all branches of the military in attendance for our kids to explore for post high school opportunities.
The District 4B Volleyball tournament will begin on Thursday October 27 here in Red Lodge. The Rams enter the tournament as the #4 seed and will play the #5 seed, Columbus on Thursday at 11:30. Go Rams!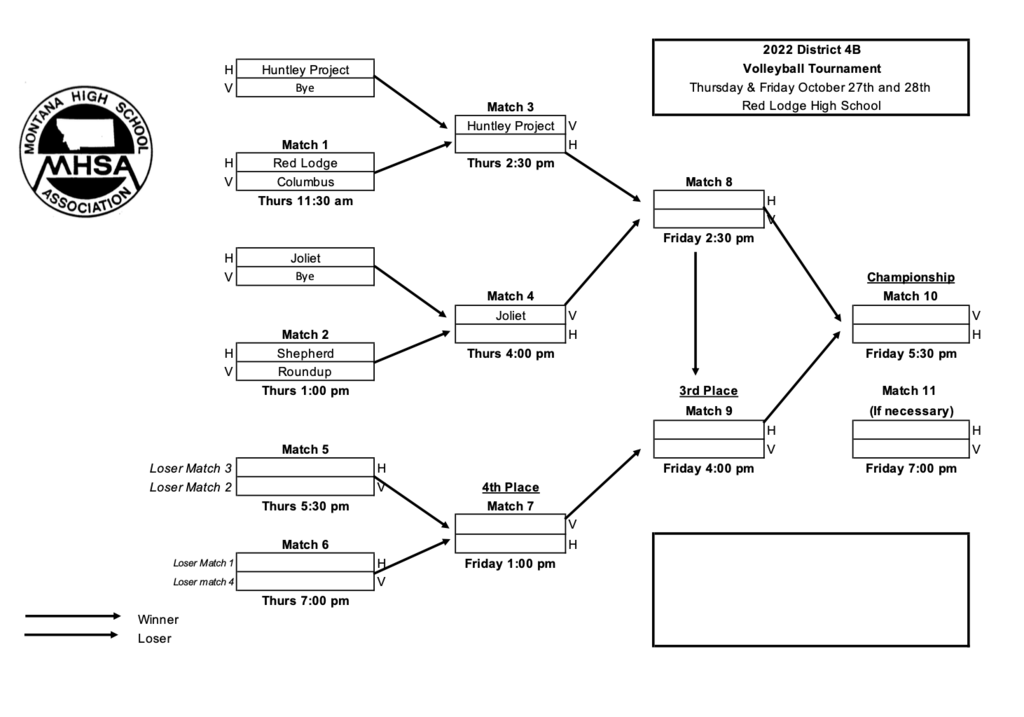 Class B Football Playoffs. The Rams will travel to Malta for a 1 pm kickoff on Saturday October 29.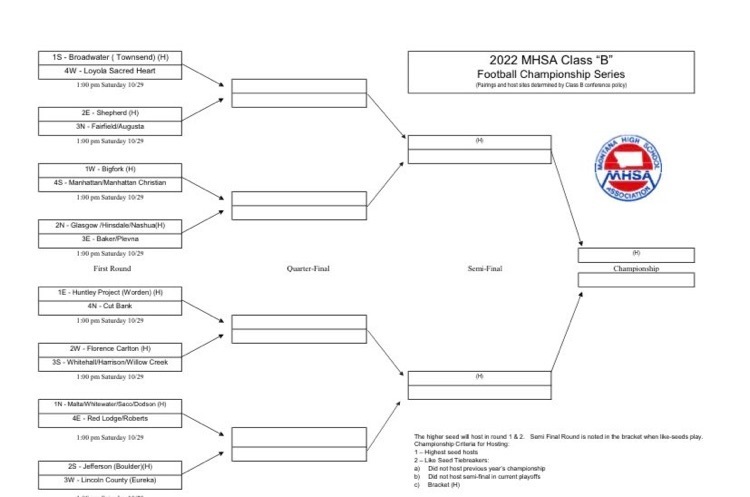 Congratulations Brayli on your all state performance (10th place). She finishes her career as a 4x all state cross country runner.

The running rams are bringing home some hardware. 3rd place! Great job girls and coaches.

Good Luck to our Running Rams today at State Cross Country!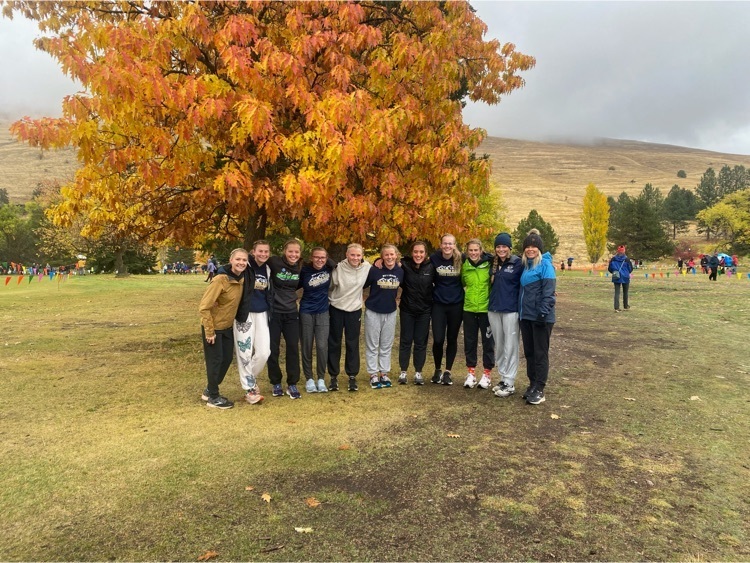 New High School guidelines for after school student pickup have been established at RLHS. It will take effect on Monday, October 24th. If you have any questions please contact the district office at 406-446-2110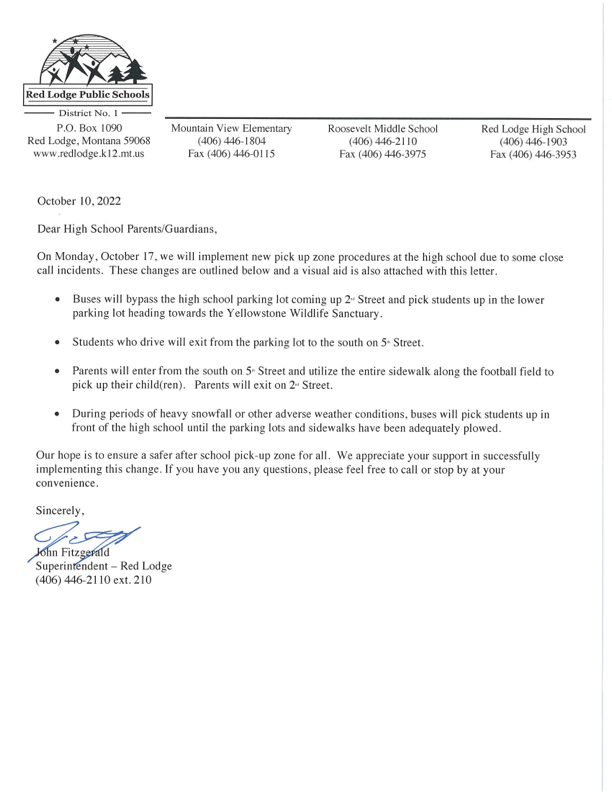 We are fortunate to have these three leading our schools! Happy National Principal's Month Jacque, Jason and Dana!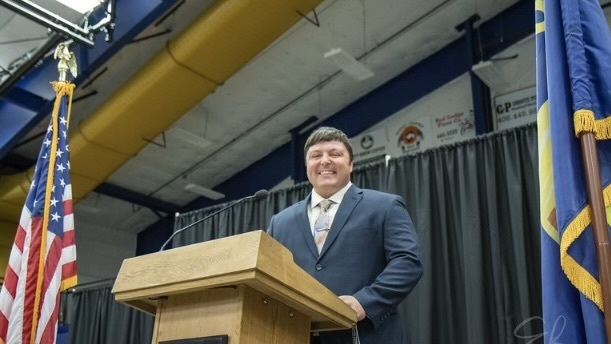 Good Luck to our Cross Country team today in their last regular season meet in Joliet! Go Rams!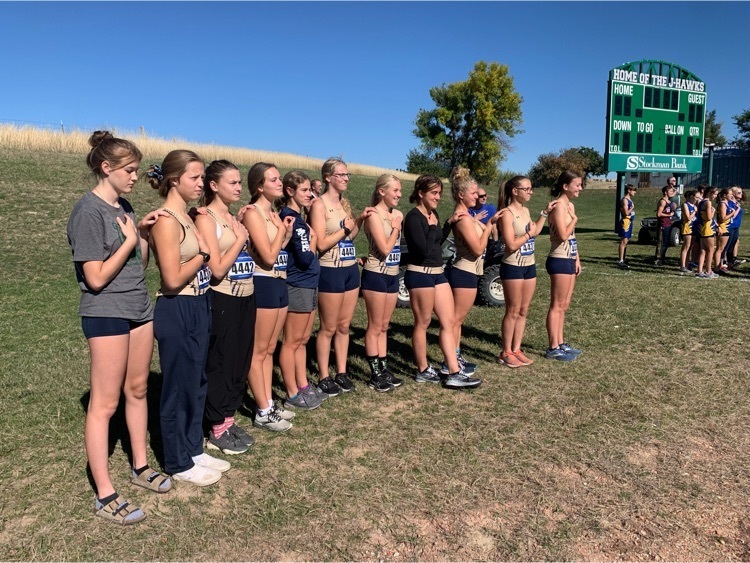 Show your Red Lodge Schools spirit by purchasing a yard sign. The signs are $20 a piece and can be purchased at the High School, Middle School, and Elementary offices starting Friday September 23. Go Rams!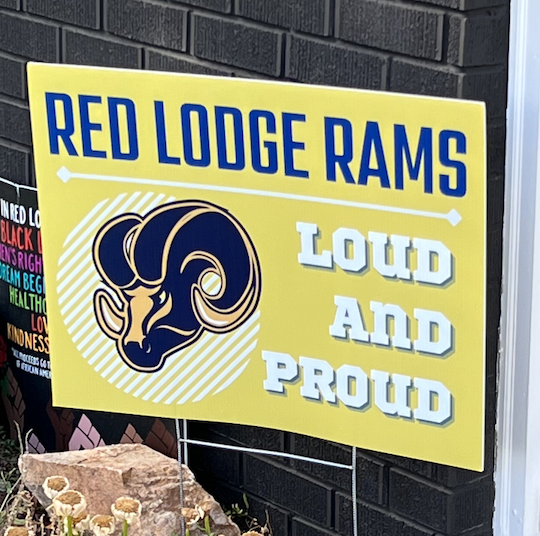 Roosevelt Media Class students working on new Podcasts and Videos. Great things in the works at RMS!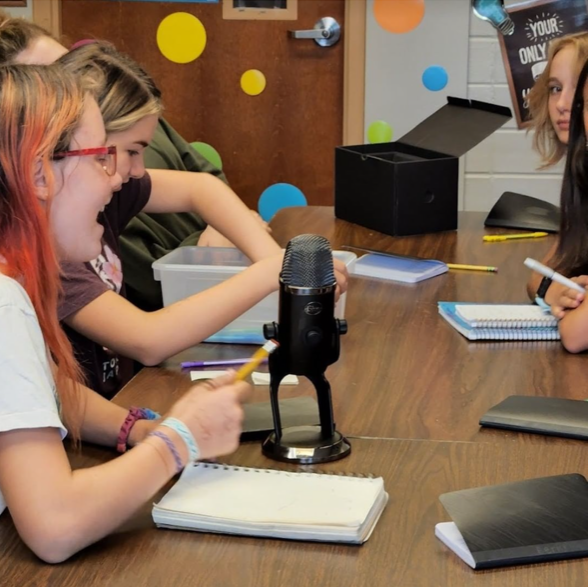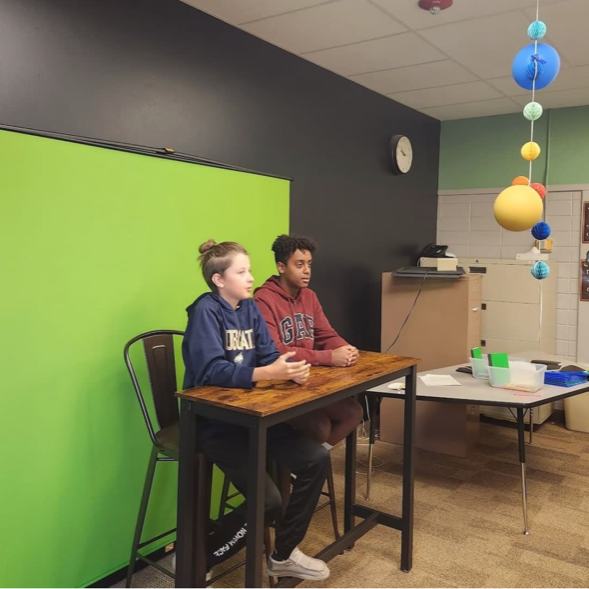 Here is a map for Friday's FB game at Bobcat Stadium. One gate will be open for entrance which is marked. Adults $7.00-Students/Seniors $5.00 no Red Lodge Passes are honored due to rental cost of the facility.
Homecoming Parade (Weather Dependent) will begin at 2:30 on Friday September 9 with the floats turning onto Broadway at 5th street and continuing on Broadway to 14th street.

Good Luck to our Cross Country Team today in Roundup! Go Rams!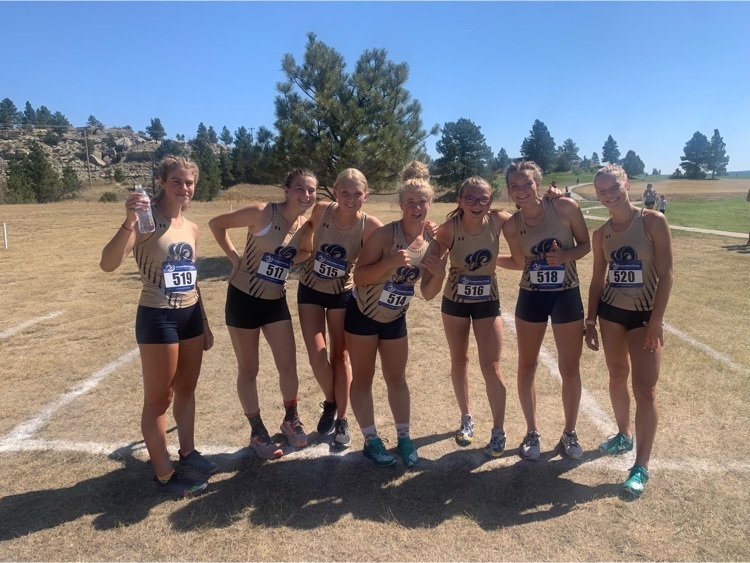 September 6-10 is Homecoming Week. FB - JVFB vs Big Timber Tuesday 9/6 4:00 pm vs Malta Friday 9/9 at 7:00 pm JVFB vs Malta Saturday 9/10 at 10:00 am VB - at Cody Thursday 9/8 4:00 pm. vs Huntley Project Saturday 9/10 2:00 pm. XC - Red Lodge Invite at Fairgrounds 9:00 am. Come out and support your Rams!!!