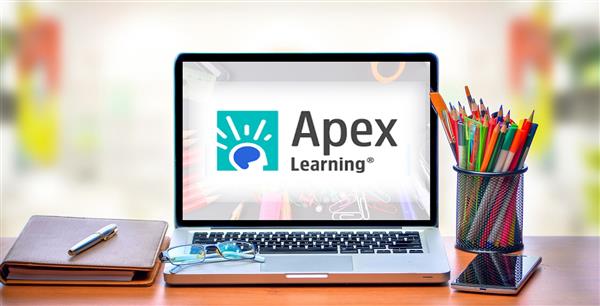 Please click on the download link below to give you an overview of the classes students will be able to register for per grade. We cross-referenced RLHS courses with Apex courses which will allow a student to come back to school if necessary.
It is highly recommend that students complete a semester of Apex once they get started so they do not jeopardize credit loss.
Please read the registration tips below for Apex.
Please call Mrs.Pruitt at the RLHS office and set up an appointment with Mrs. Luoma for RLHS Apex class registration. Registration is on the 17th & 18th of August for all students enrolled at RLHS.

Mrs. Petersen will be at registration and will meet with all Apex learners and provide them with an overview and paperwork for parents to sign.

Classes will start the week of September 1st.. Mrs. Petersen will be in contact with Apex families individually following registration.

Please remember that Apex courses are not taught by RLHS teachers.
DOWNLOAD the Apex Curriculum Guide
If you have any questions please feel free to call Mr. Quenzer at 406-446-1903 or email