We are so excited to begin the 2021-22 school year! You should have received your Welcome Back Packet in the mail! In the packet is a letter which reviews many details for this coming year and also includes several important forms that need to be filled out and returned to the school during student registration.
Below, is listed a few key dates discussed in the packet:
Welcome packets have been mailed out but you can also Download a complete Welcome Packet here
Please call or email me if you have any questions.
Dana Quenzer
High School Principal
Office (406) 446-1903
Get all the latest updates on what's happening at Red Lodge High School!
Be sure to click the SUBSCRIBE TAB!

Red Lodge Schools - Official announcements from Red Lodge School District
Rocky Ram - Information, Tips, and a little bit of Fun for Students and Parents!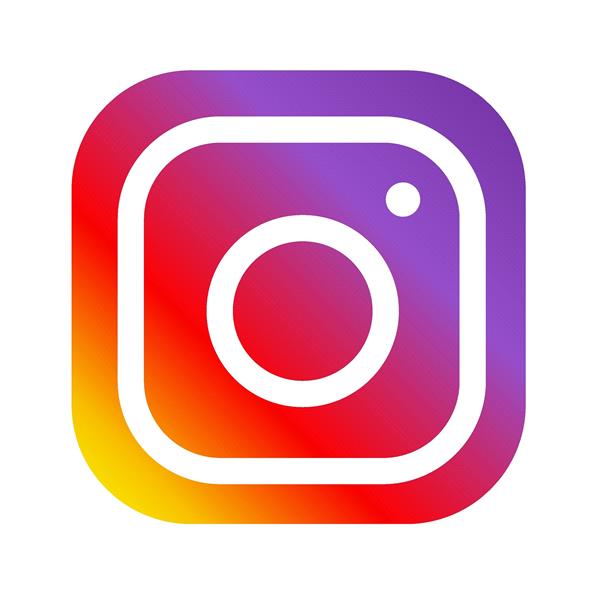 Celebrating 115Years
1906-2021
Connecting Our School and Our Community
Our mission is to support and challenge all students
to reach their maximum potential through a rigorous curriculum
in a safe, nurturing, and orderly environment.
We are committed to building positive relationships
between students, staff, administration, and community
in order to provide effective student achievement
through high expectation and frequent assessment.