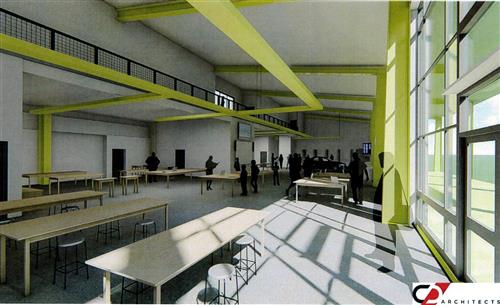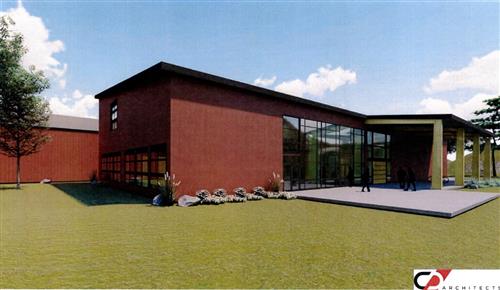 Bond Election Results
989 - Yes
475 - No
Thank you Red Lodge/Luther for your support of Red Lodge Schools!!
Red Lodge High School Bond Election - September 15, 2020 - Frequently Asked Questions
What is the purpose of the bond?
The district is looking to expand career/technical education programming with the construction of a career center that will provide a flexible space to include all aspects of Industrial Arts including automotive, metal fabrication, construction trades, and STEM (Science, Technology, Engineering, Mathematics) education, among others. The construction will also include the renovation of the current welding shop into an agriculture education facility capable of animal/veterinary and plant sciences and other related agriculture programs. These programs provide exposure to more career pathways, and they will benefit both Red Lodge High School students and adult community members from Red Lodge and surrounding communities. The bond will allow an overhaul of the current track and field to an all-weather track and turf field providing more multiuse school and community events. The project also includes additional parking for our larger events.
What are the potential new class offerings with the new Career Center?
The new facility will allow us to offer the full industrial arts curriculum (Construction Trades, Automotive, Metal Fabrication, and Welding, among others) without having to travel to the elementary/middle school building for construction trades classes. The renovated agriculture education classroom will allow students access to the full agricultural curriculum with a greenhouse space and a plant/animal science lab. STEM education provides interdisciplinary instruction for multiple curriculums. Classes such as robotics, astronomy, aeronautics, and EMT, etc. will be utilized in these classrooms. The center will allow our adult community to take advantage of evening adult education courses such as basic carpentry with OSHA certification, certified nursing, pharmacy tech., and ServSafe etc.
What is the total cost of the bond and when is the election?
The bond total proposed is $5,950,000. This is a mail ballot election that will be conducted on September 15, 2020. Ballots will go out to voters on August 27, 2020.
How many mills are involved with this bond and how will this bond impact my taxes?
The district has elected to wrap these new bonds in with the bonds from the 2006 election, which were issued in 2007. This will reduce the initial impact on taxpayers. For the first 7 years (2007 Bonds Expiration Date is 2027) the impact will be 12.93 additional mills based on this year's taxable valuation. The financial tax impact will be as follows:
Tax Impact on Residential Market Home Values
$100,000 - $1.46/month or $17.46/year
$200,000 - $2.91/month or $34.92/year
$300,000 - $4.39/month or $52.68/year
*Please utilize the Residential Tax Calculator to determine your tax individual impact: https://mt15000219.schoolwires.net/Page/7281
**To calculate your own taxable value:
Multiply your market home value as listed on website below times 0.0135 to determine your taxable value
http://svc.mt.gov/dor/property/prc
Download a copy of this information: